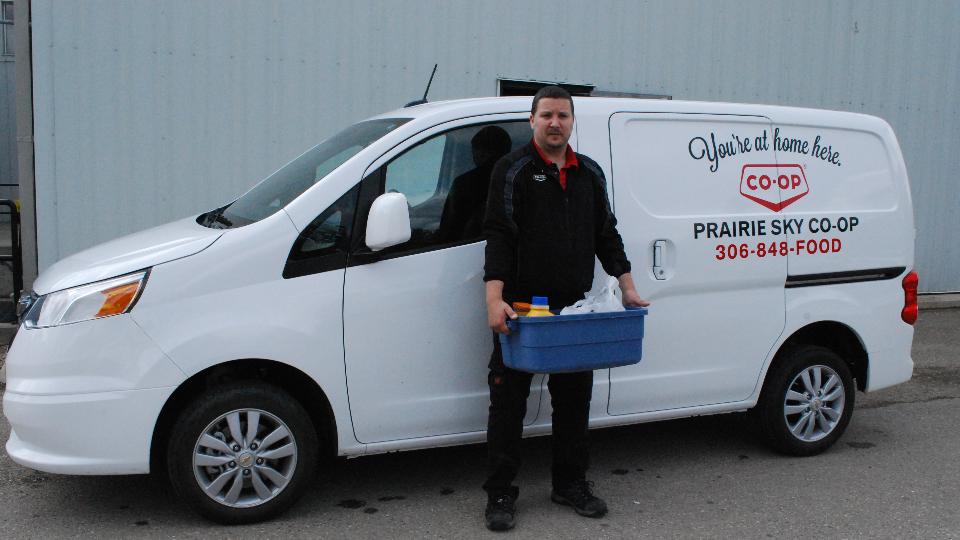 We Deliver!
October 1, 2019
One of the great reasons to shop at your Prairie Sky Co-op — we deliver!
Give us a call with your grocery order and details and we can deliver to your door within Weyburn.
Only a $5 delivery fee, and we accept Cash, Cheque and now Debit or Credit on delivery!
Give us a call at the Food Store in Weyburn at 306-848-3663.
You're at Home Here.