Online Home and Building Order Form
Actions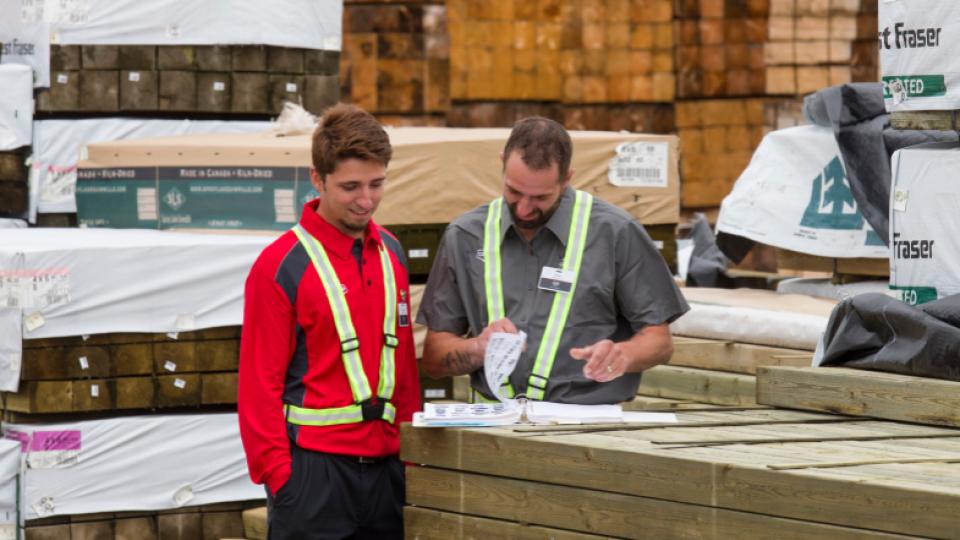 Online Home and Building Order Form
April 23, 2020
One of the great reasons to shop at your Prairie Sky Co-op — we deliver! Send us your
Home Centre
order and details using the form below and we can deliver to your door within Weyburn. If you are out of town, we can have your order prepared for curb-side pickup.
Find some inspiration for your Outdoor Projects before you place your order
here.
Or, check out the latest flyers
here.
Discover more: