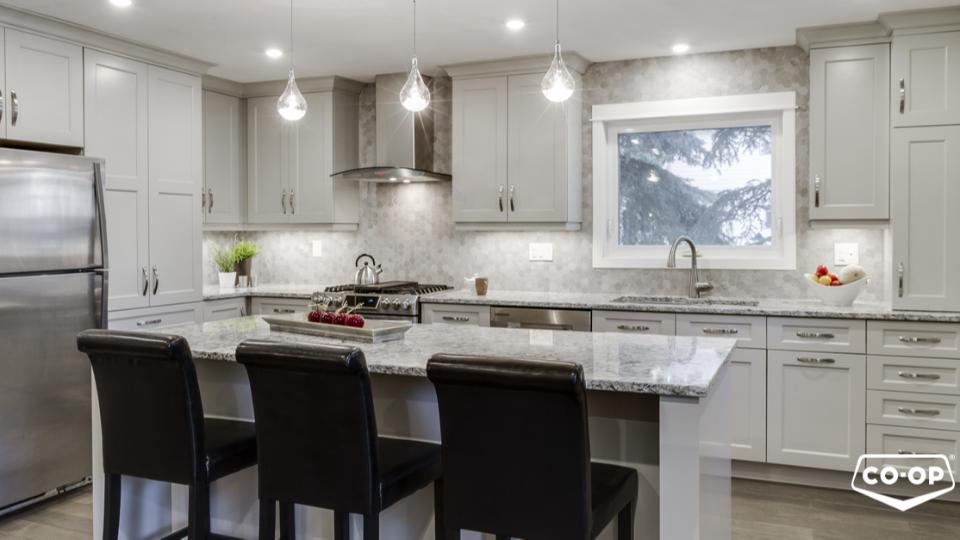 Home Centre Kitchen Design
February 10, 2021
Home Centre Staff offer the following services:
Free 3D room design
Free onsite measure & consult
Can supply the installation of products
Products offered at the Home Centre:
Wall and backsplash tile
Laminate, granite and quartz countertops
Kitchen Cabinet brands:
Euro-rite Cabinets
https://www.eurorite.com/product-category/products/
Kitchen Kraft Cabinets
https://www.kitchencraft.com/products
Superior Cabinets
https://superiorcabinets.ca/products/product-lines/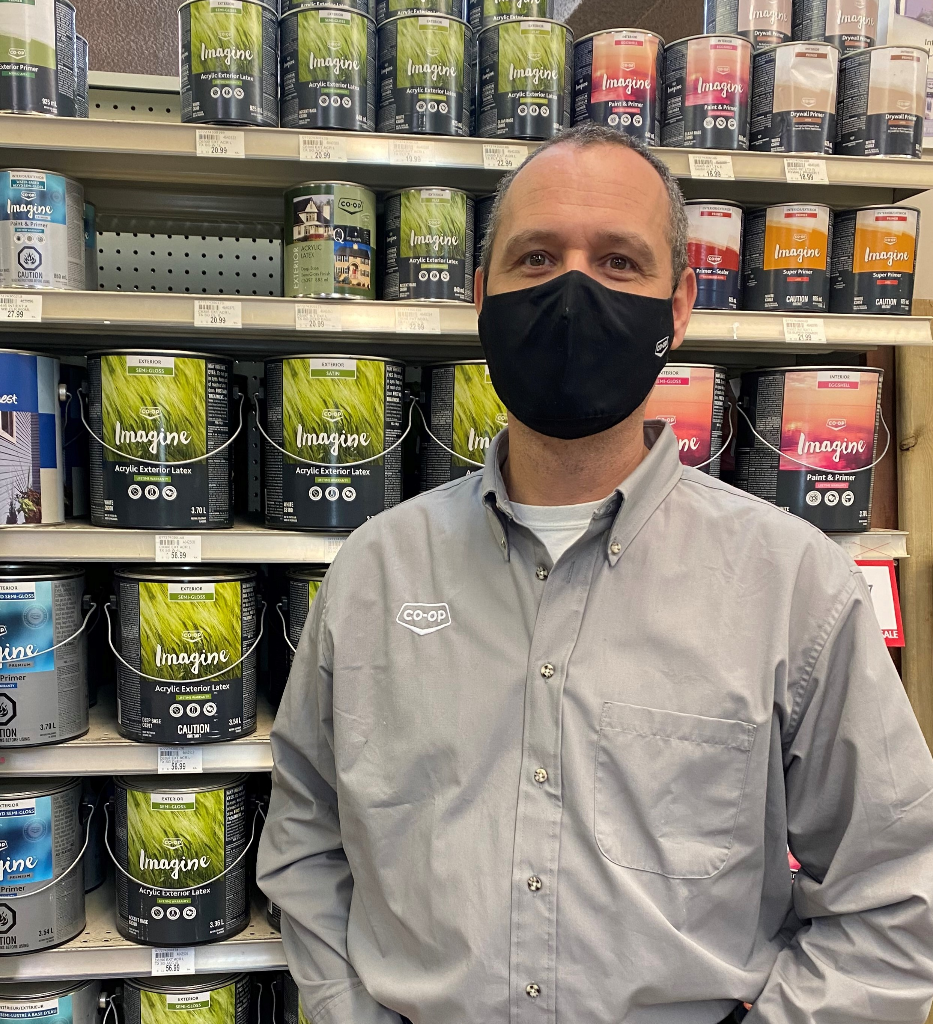 In 2021 the Home Centre also added Ken Helfrick as the Home Decor Supervisor. You may recognize Ken from his previous business, Elite Kitchen and Decor. Not only does Ken have 16 years of experience but he is also a kitchen and bath designer.
206 Hill Ave, Weyburn
306.848.3691