Donation & Sponsorship Requests
Actions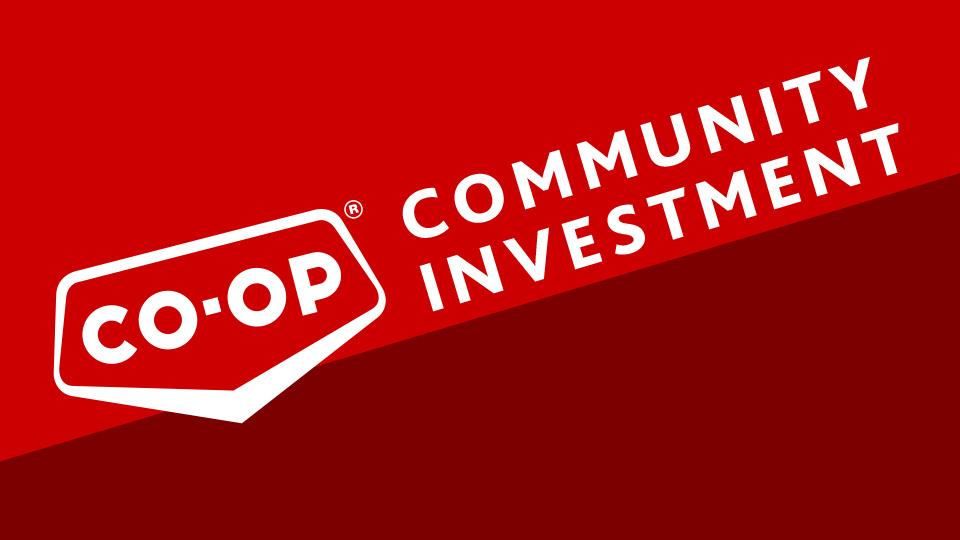 Donation & Sponsorship Requests
March 10, 2020
Our Co-op was built to serve and grow our community. That's why we return our profits to our members and support the causes and programs that matter to you.
A strong social conscience has always been part of how Prairie Sky Co-op operates. Our business has been built on a foundation of community involvement and service. We will run a strong, financially viable business that returns profits to our members and we invest in the communities in which we operate. We are part of your hometown and care about and support the causes that matter to you, your community and neighbouring communities.
Our Community Investment Policy is designed to support local, non-profit and community organizations by providing financial, in-kind or volunteer support. Apply for a cash or in-kind donation to help support programming, complete projects or improve facilities and services that better our community. This includes sponsorships and gift card/product donations.

Eligibility:
Non-profit/registered charitable organizations exempt from taxation under the Canada Income Tax Act, whose programs and services benefit our community

Not-for-profit community groups and youth organizations (Non-registered are also considered)
Please note that someone on your team must have a Co-op membership to participate in this program, and that your group's purpose should align with our Co-op's mission to build sustainable communities through involvement, investment, and engagement.
The following programs/groups are ineligible to apply:
Individual/self-interest groups. Exceptions may be made for youth education sponsored by the Co-op entities.
Religious organization, except those offering community services or a non-denominational basis.
Private clubs or organizations, any organizations involved in promoting controversial issues.
Political groups.
Programs or groups outside of the Prairie Sky Co-op trading area. (Weyburn, Milestone, Lang & Beaubier)
Please e-mail the Member Relations Manager with your request:
member.relations@prairiesky.crs
Please include all relevant details in order to have your request handled promptly.

Applications are reviewed and the recipients will be chosen at the discretion of Prairie Sky Co-op.
Due to the volume of requests we receive, please allow a minimum of two weeks for us to respond. For donation requests of $1,000 or more, please ensure that you submit your application a minimum of one month in advance to ensure all submissions are reviewed in a timely manner.
As donation funds are limited, past support of an organization or event does not guarantee future support. All groups and organizations must re-apply for funding each year.

Discover more: