Donation & Sponsorship Requests
Actions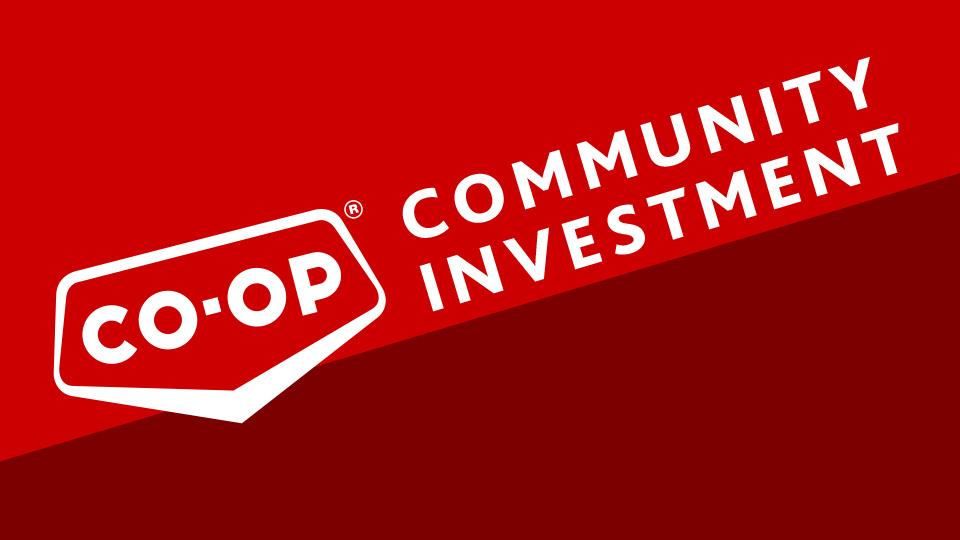 Donation & Sponsorship Requests
March 10, 2020
Our Co-op was built to serve and grow our community. That's why we return our profits to our members and support the causes and programs that matter to you.
A strong social conscience has always been part of how Prairie Sky Co-op operates. Our business has been built on a foundation of community involvement and service. We will run a strong, financially viable business that returns profits to our members and we invest in the communities in which we operate. We are part of your hometown and care about and support the causes that matter to you, your community and neighbouring communities.
Our Community Investment Policy is designed to support local, non-profit and community organizations by providing financial, in-kind or volunteer support.

Fundraising with Co-op
Community Event Fundraising
Hosting a local fundraising event? Co-op offers equipment and donation bundles to help your non-profit or community group host a fantastic local fundraiser.
Community Support Fund
Need a one-time donation for a community project? Apply for a cash or in-kind donation to help support programming, complete projects or improve facilities and services that better our community. This includes sponsorships and gift card/product donations.
Please e-mail the Member Relations Manager with your request: member.relations@prairiesky.crs
Discover more: