Community Spaces Recipient 2022
Actions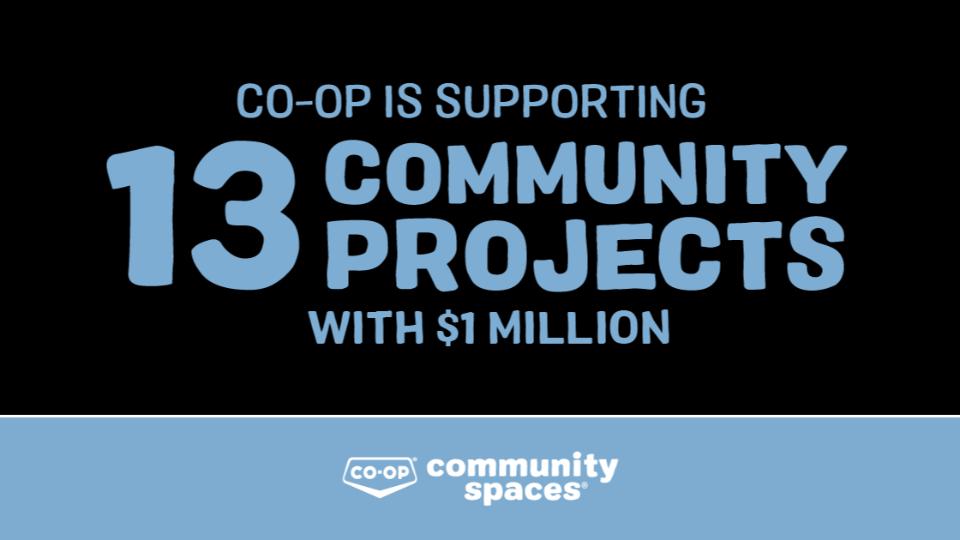 Community Spaces Recipient 2022
June 14, 2022
Co-op Community Sport Court in Milestone is one of 13 projects that have received a portion of $1 million as a 2022 recipient of Co-op Community Spaces.
"We are excited to be a part of this project that will provide the community of Milestone with an excellent outdoor recreation space." said Kevin Arthur, General Manager Prairie Sky Coop. "Community is one of our core values as a company and is very important to us that we are able to invest in the communities in which we operate."
Co-op Community Spaces is designed to help protect, beautify and improve spaces across Western Canada. Through the program, Co-op has provided $11.5 million to 160 projects since 2015 in three categories: recreation, environmental conservation and urban agriculture. FCL administers Community Spaces on behalf of more than 160 local Co-ops operating in 600 communities.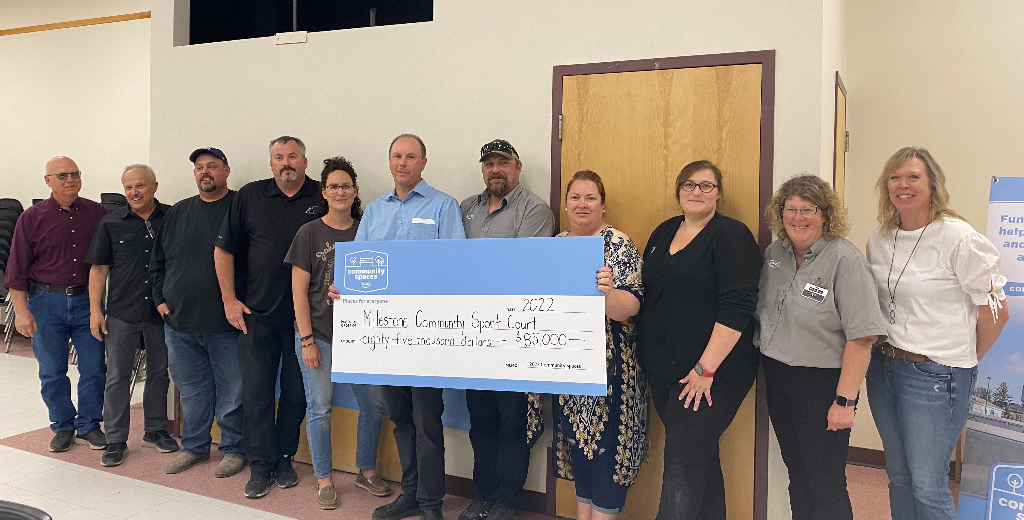 "On behalf of the planning committee for our Sport Court in Milestone, we would like to thank the Prairie Sky Co-op for their generous support of our project. With this funding we are committed to breaking ground this summer and anticipate the space will be 80% complete before winter. The new "Co-op Community Sport Court" will be a welcome addition to our Town and offer fitness opportunities for people of all ages! Thank you." said Leanne Sjodin, Board Member, Milestone Community Sport Court.
Learn more about the program and its recipients at communityspaces.ca.