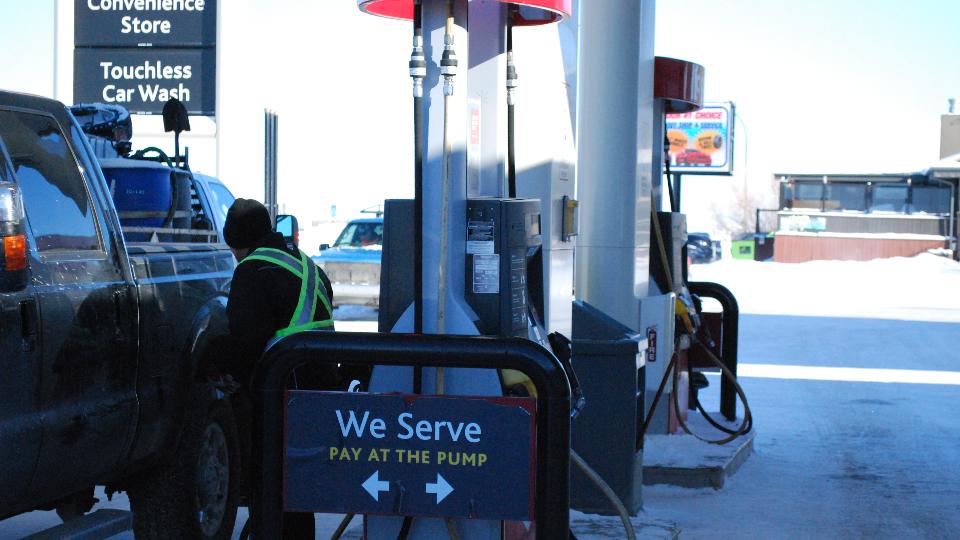 Co-op Fuel & Convenience
March 25, 2019
Above and Beyond Full Service
Full service at Prairie Sky Co-op means extra service at no extra cost. We love helping out our neighbours — and for us, full-service gas stations are one way we can do that! Whether it's a cold winter day or a hot summer day, you can expect to stay comfortable and let us fill your vehicle for you.
Gas Bar
Whether you are looking for full- or self-serve, Prairie Sky Co-op offers high-performance fuels at competitive pricing at 2 locations in Weyburn, and locations in Beaubier, Milestone and Lang.
Convenience Store
While fueling up, treat yourself to a beverage or snack of your choice. We offer an excellent selection of convenience items to complement your busy lifestyle including hot coffee, Big Cool, roadtrip snacks and freshly made sandwiches.

Discover more: