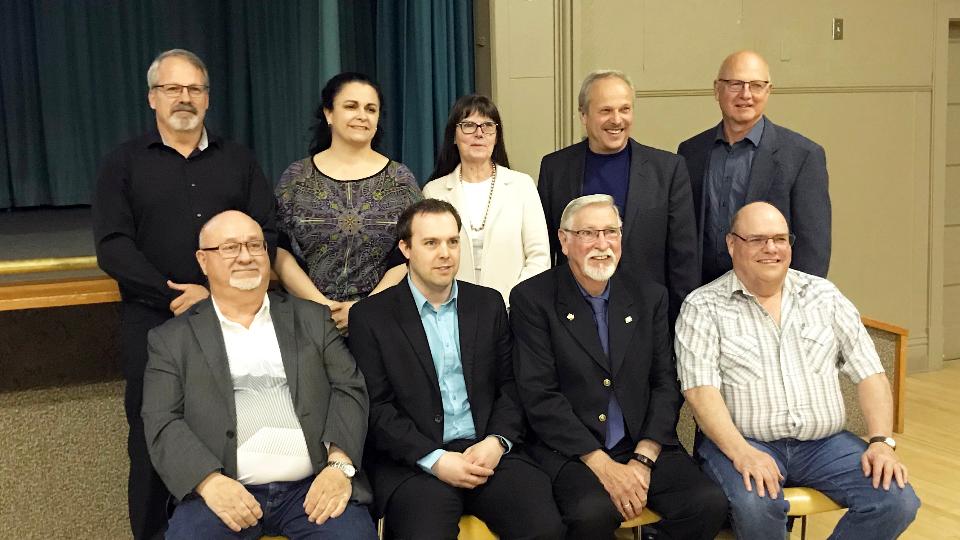 Board of Directors
April 1, 2019
Prairie Sky Co-op is a democratically controlled co-operative; members control the co-op through a locally elected Board of Directors.
Due to COVID-19 precautions, the Fiscal 2019 AGM was presented virtually on June 23, 2020. Nominations for Board of Directors was open to the public in April, and the Board of Directors made the following changes for 2020:
Henry Jones & Del Croissant have retired — we thank them for their many years of dedicated service to the board.
Melanie Sorensen was elected by acclamation and will start her 3 year term on the board in May.
The current Board of Directors of Prairie Sky Co-op is:
Brett Ferguson — Board President
Stella Swertz — 1st Vice-President
Leanne Anderson — 2nd Vice-President
Kevin Lohse — Director
Nick Coroluick
—
Director
Ken Kot — Director
Melanie Sorensen
—
Director
Send e-mail inquiries to: directors@prairiesky.crs

Discover more: