Turning up the Heat with Wood Pellet Grills
Actions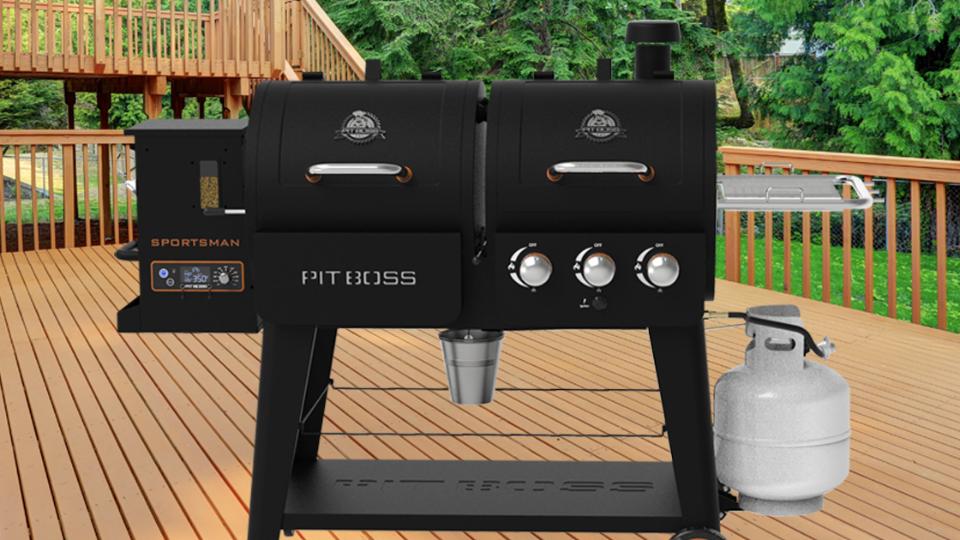 Turning up the Heat with Wood Pellet Grills
July 21, 2020
Things are heating up at Co-op as we make our way into the summer season. New Pit Boss Sportsman Series wood pellet grills are exclusively available at Co-op and are guaranteed to make your barbecue season a smash hit. Looking to make a change from your classic grill? Read on to find out the benefits of transforming your cooking styles.
Wood pellet vs. traditional grills
There are a myriad of factors that should be considered when choosing a new grill. Are you more interested in flavour or efficiency? Do you want versatility or convenience? And how much space do you have to devote to your grill master fantasies?
Most people are pretty familiar with traditional charcoal grills. Charcoal is easy to come by and makes for a quick, hot and simple grilling experience. Natural gas or propane grills are also a common backyard feature. Both of these methods work well for creating char-grilled, piping hot barbecue meals that deliver fantastic flavour and easy execution.
Wood pellet grills do things a bit differently. One of the main benefits of using a wood pellet grill is that you can grill and smoke your food with the natural and fragrant aromas of real wood. Think cherry smoked pork, maple grilled chicken and hickory burgers — yum!
Wood pellet grills also allow for better temperature control than traditional methods. Unlike charcoal grills that need constant supervision, you can set-and-forget your wood pellet grill while you take care of your other at-home tasks. Talk about convenience!
How do pellet grills work?
Now that you know the benefits, let's talk shop. Essentially, pellet grills are high-performing outdoor cookers that combine elements from smokers, ovens and charcoal or gas grills. They run on 100 per cent hardwood pellets and can provide direct and indirect heat to your grilling.
The hardwood pellets are poured into a storage container, or hopper, in the grill that moves them into a cooking chamber. Through combustion, the pellets ignite and heat the cooking chamber. Fans bring in air which is dispersed throughout the cooking area. You'll want to be sure you can position your grill near an electrical outlet, as these functions are powered by electricity.
Much like an oven, these grills are capable of tracking precise temperatures. You can control these digitally or with a dial to ensure your food is cooked just the way you want.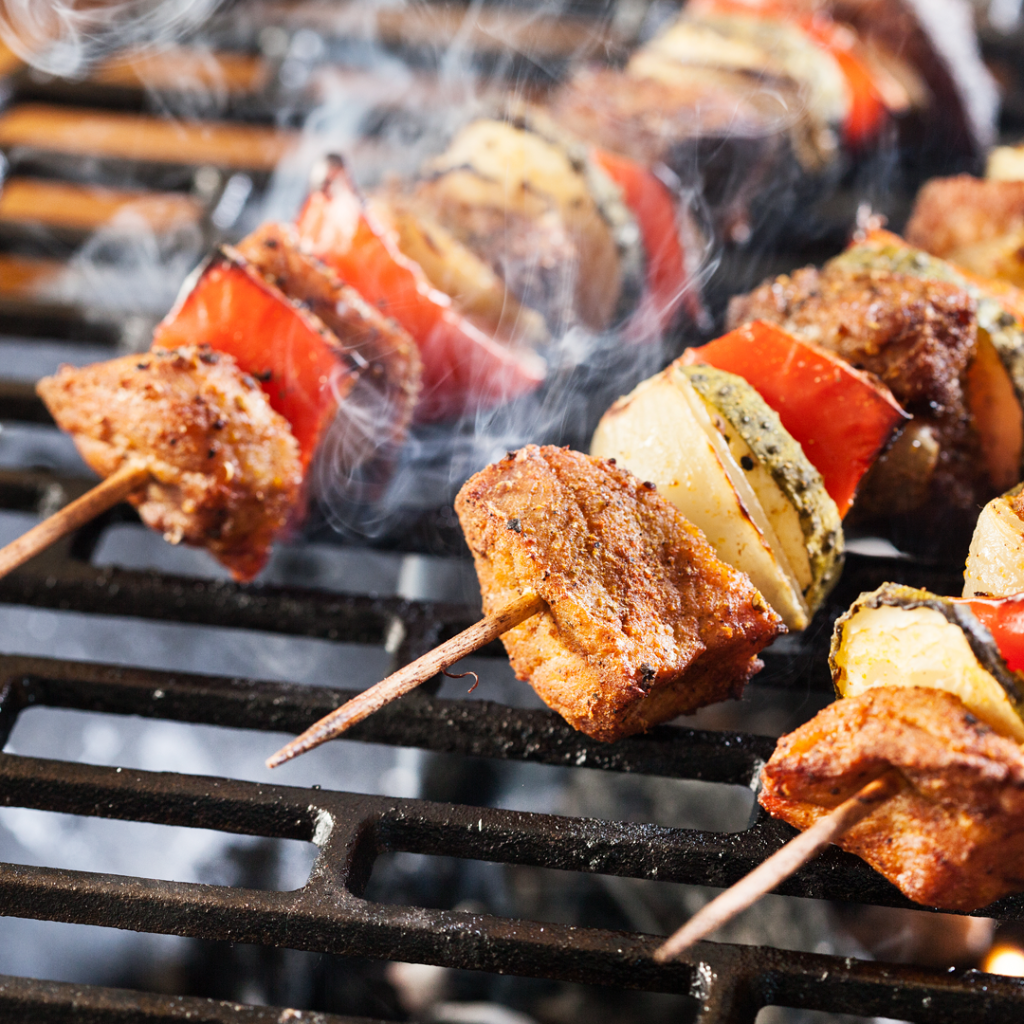 Grilled to perfection
Wood pellet grills pack a big flavour and allow users better temperature management than traditional grills. You also have the added benefit of choosing the wood you use to grill with — a factor that can impact flavour, cooking time, and maintenance.
Featuring digital controls with LED read-out, cooking temperatures up to 500 degrees Fahrenheit, porcelain-coated cast-iron cooking grids and heavy-duty steel construction with high-temperature-resistant powder coat finish, the Pit Boss Sportsman Series is built to last, and it's only available at Co-op.
Check out these exciting summer barbecue recipes to get your creative juices cooking:
Discover more: