Table Magazine Holidays 2020
Actions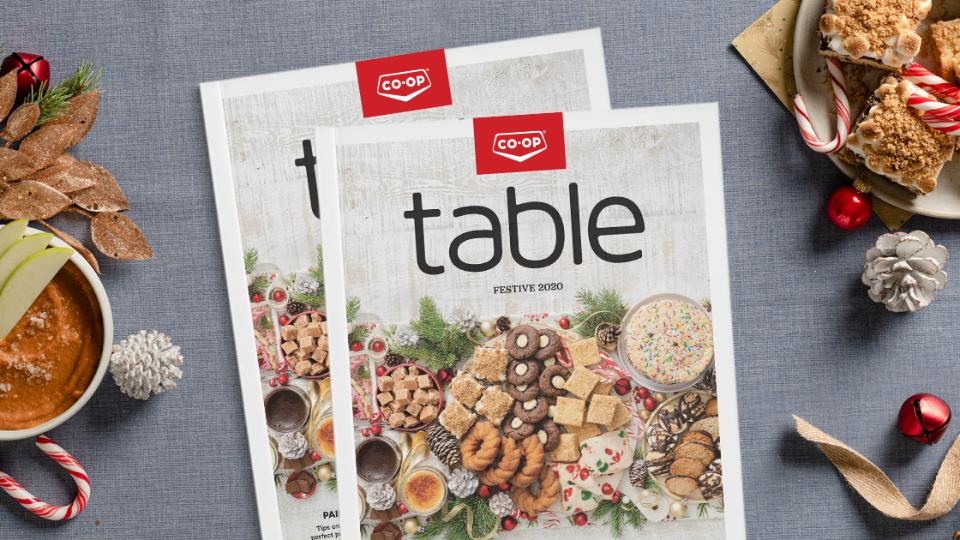 Table Magazine Holidays 2020
November 12, 2020
'Tis the season to be merry! Start planning your holiday spread with inspiration from Table magazine. Pick up a free copy today at your Local Co-op Food Store, or check out the digital version below.
Perfectly seasoned standing prime rib and crisp rutabaga rösti are the stars of Chef Dale MacKay's holiday roast recipe.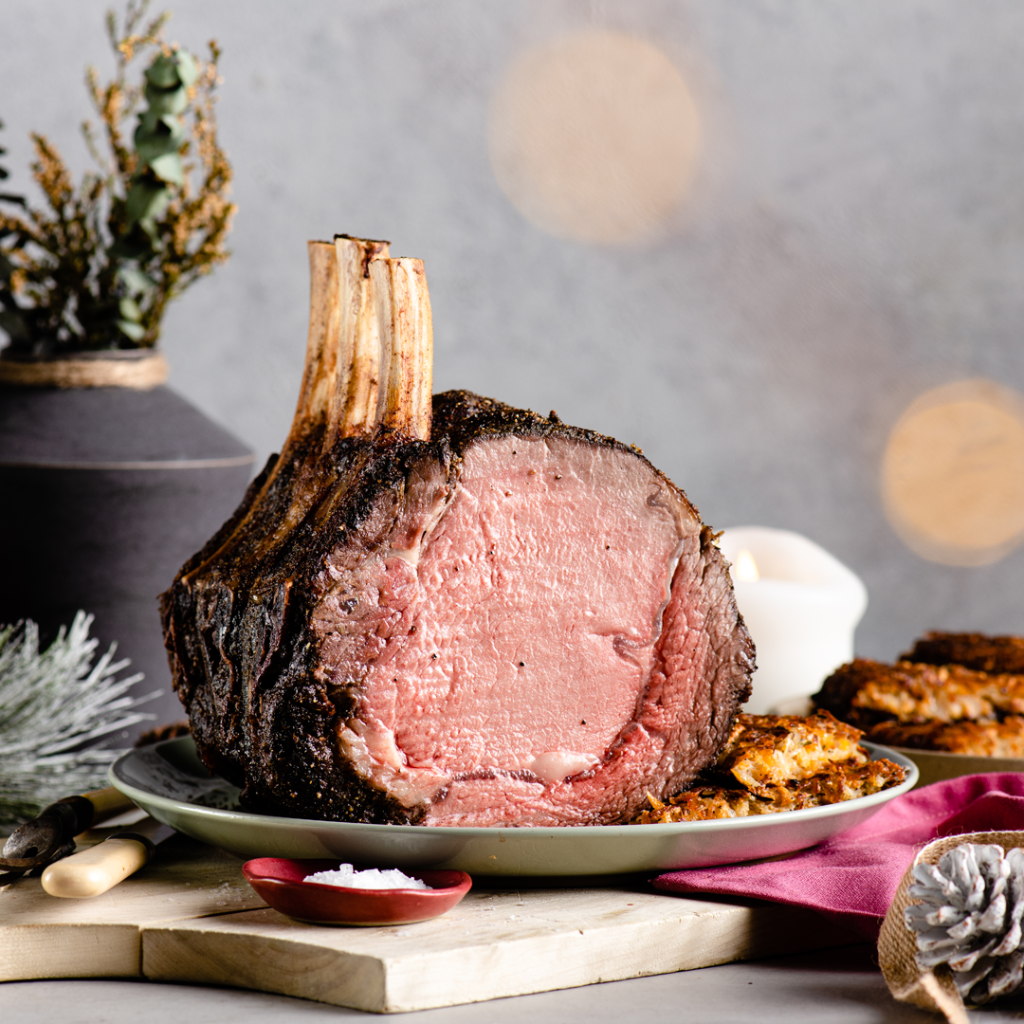 Chef Dale MacKay's panettone French toast with coffee syrup is perfect for your holiday brunch!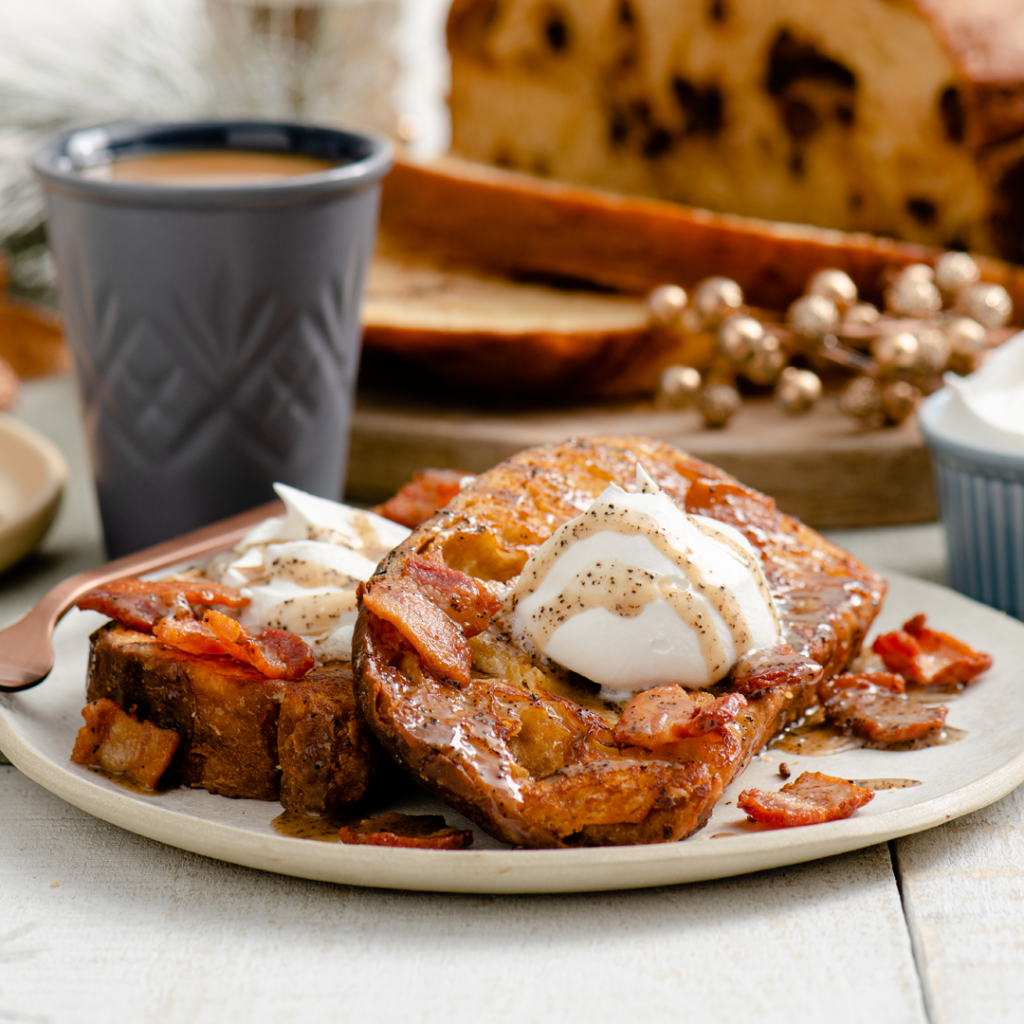 Try this delicious recipe for kabocha wedges with cranberries, feta and maple chutney from Chef Mandel Hitzer.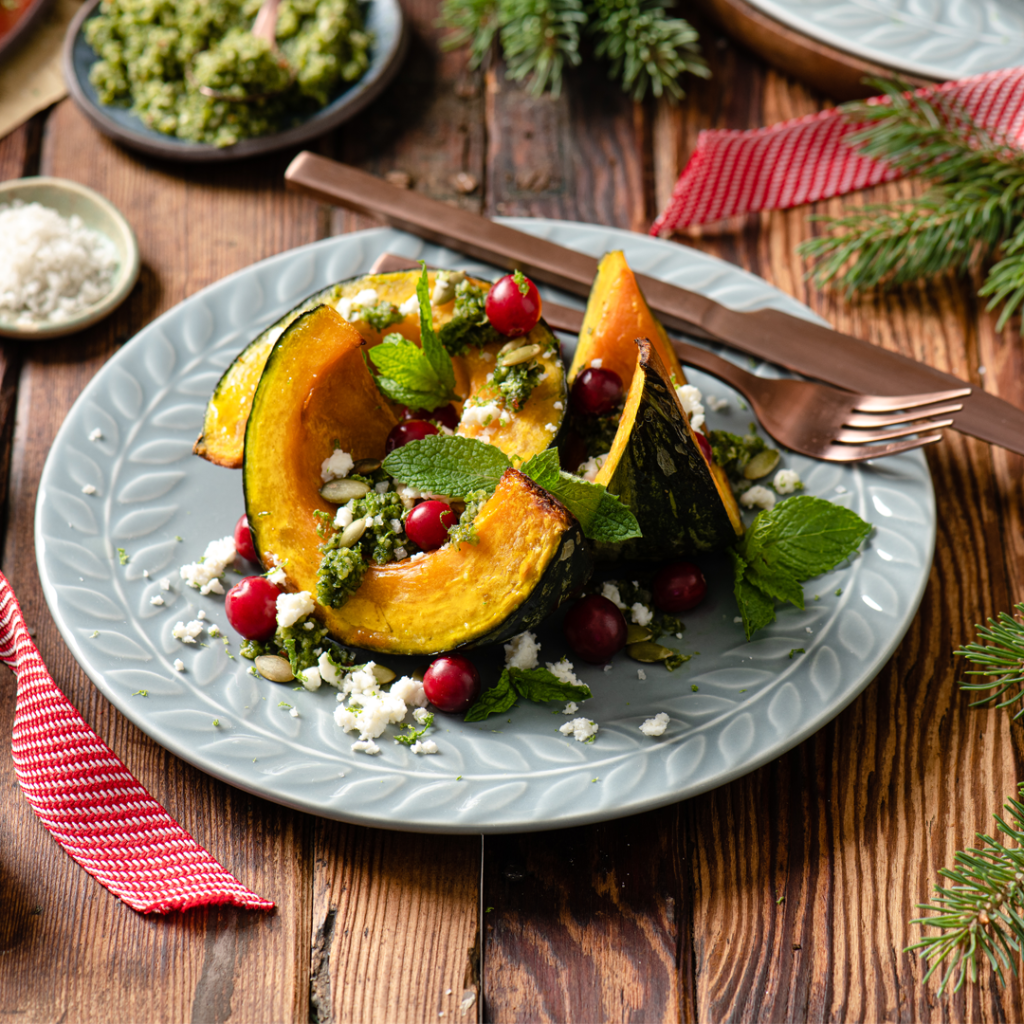 Find more holiday recipes for main dishes, appetizers, brunch, charcuterie boards, festive sips and delicious dips in the full flyer below, or available in-store.
Table Magazine 2020 Holiday Season Digital Flyer
Discover more: