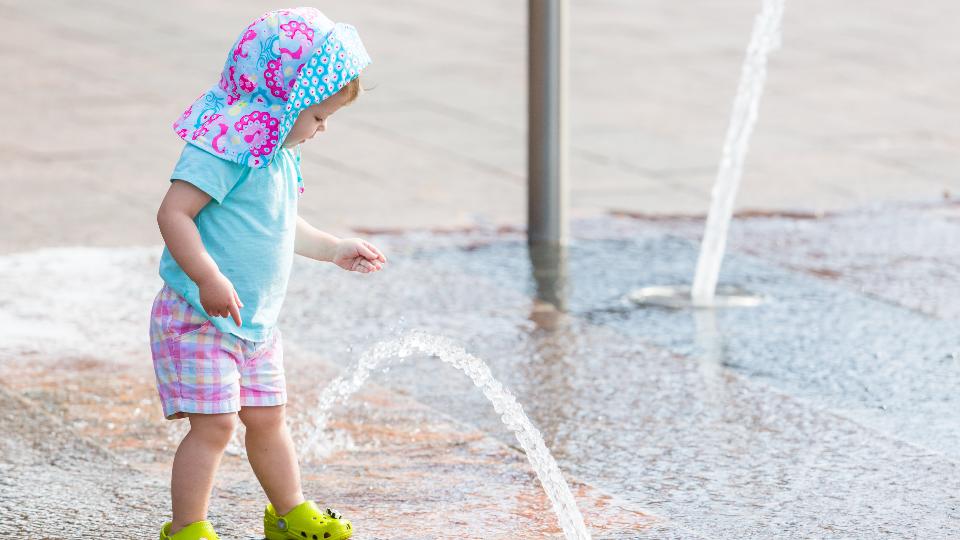 Summer First Aid
July 2, 2020
Summer SOS: Tips to Keep your Cool this Summer.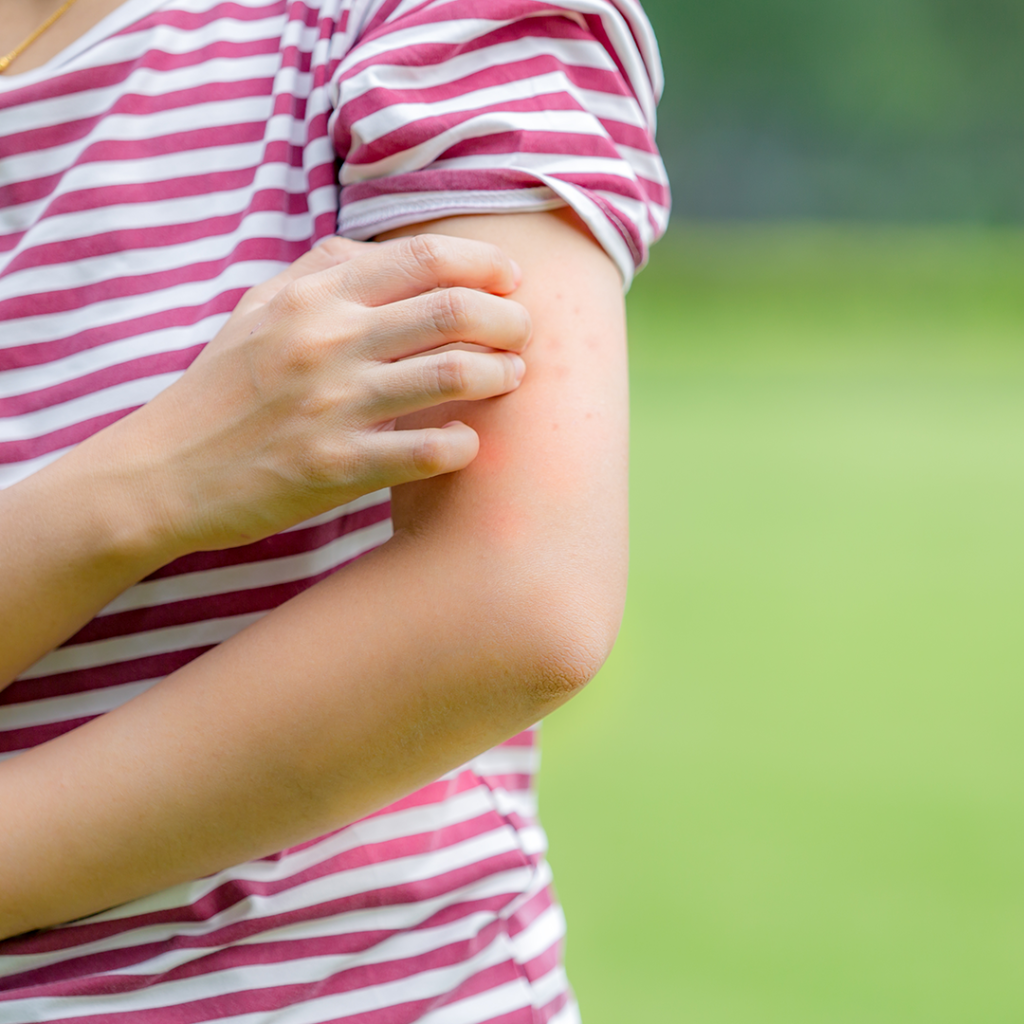 Bug Bites & Poison Ivy
When the bugs start biting and the poison ivy starts growing, it's helpful to have some first-aid tips on hand!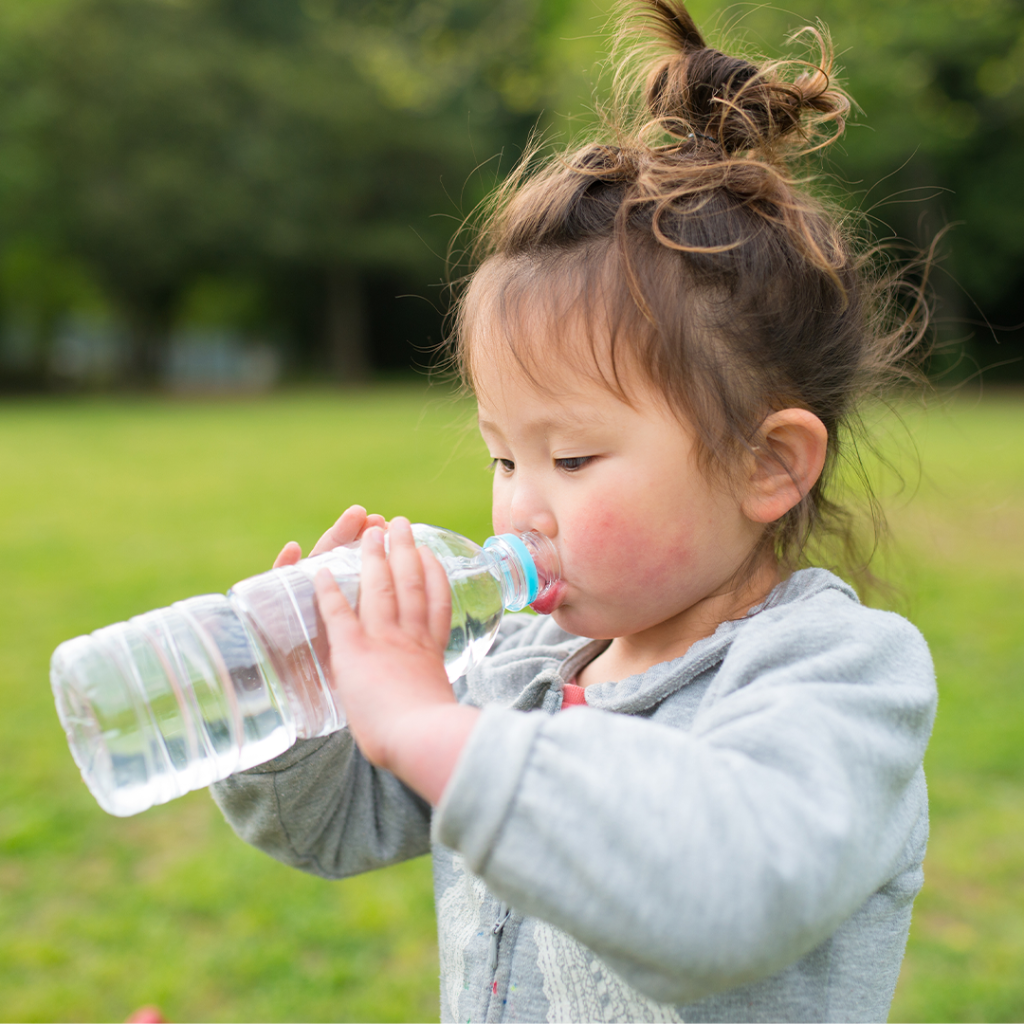 Heat Exhaustion & Heat Stroke
Keep your cool! Read this to learn how to recognize heat exhaustion and heat stroke and find out how to help.

Discover more: