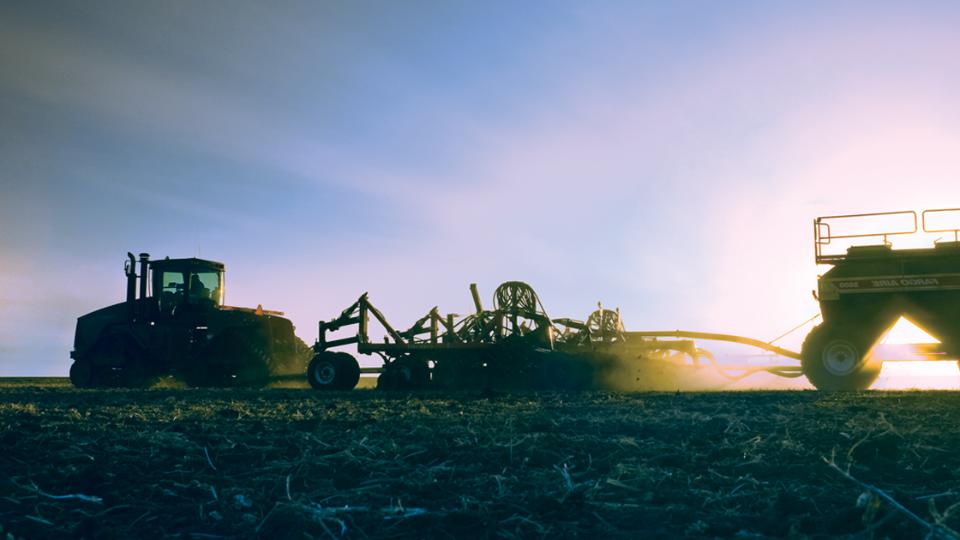 Spring Oil Sale on NOW
February 18, 2021
Co-op is committed to providing premium lubricant products with exceptional quality and manufacturing assurance – with the added bonus of being competitively priced.
As part of that commitment, Co-op is offering total farm protection with the opportunity to save on CO-OP® Premium Lubricants. Save on D-MO®, T-HF and SONIC® Grease from Feb. 15 to May 2, 2021.
Co-op Premium Lubricants are designed to withstand the toughest manufacturer tests and provide the ultimate in durability and protection.
As an added bonus during this period, when you purchase a minimum of 3,500 litres of dyed Co-op Premium Diesel or dyed Co-op High Performance Diesel, as part of the Early Delivery Program, you will be eligible to receive one (1) free oil analysis sample test. Oil analysis provides a protective way to reduce maintenance costs, reduce downtime and increase the reliability of your equipment. Contact your local Co-op Fuel Team member for more details.
Discover more: