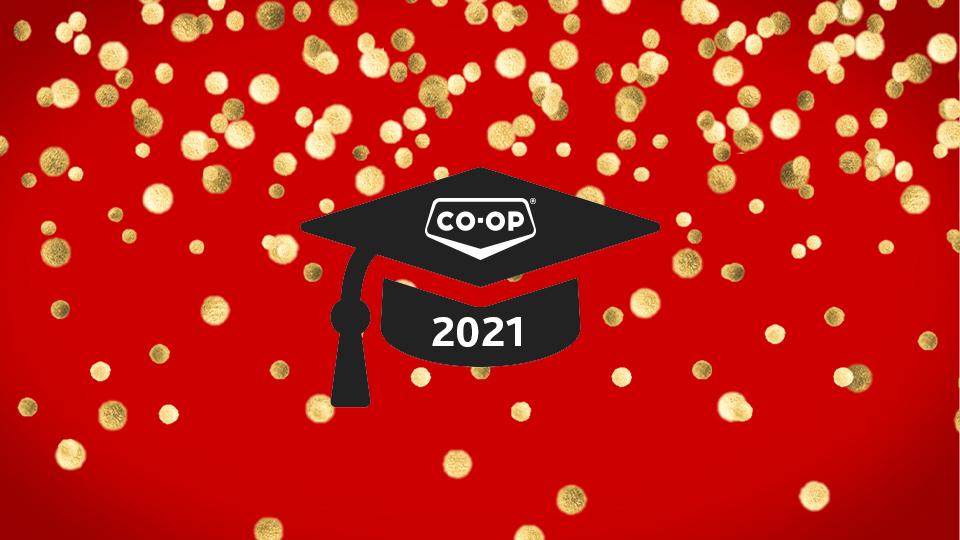 Scholarship Recipients
September 3, 2021
2021 Scholarship Recipients
We are proud to support the growth of future leaders in our community through our scholarship and bursary program.
Each year, Prairie Sky Co-op offers 4 scholarships to local high schools, and 3 scholarships to Southeast Regional College students.
In 2021, we were proud to award the following scholarships to these very deserving students:
Weyburn Comprehensive School: 2 scholarships at $1,000 each to Gregg Wiens and Kiera Pittman;
Gladmar Regional School: 1 scholarship at $1,000 to Jeremy Hoimyr; and
Milestone School: 1 scholarship at $1,000 to Alyssa Ohrt.
We also offer a Student Bursary Fund to student employees, and a Children of Prairie Sky Co-op Employees Bursary. More information is given upon orientation, or through our Human Resources department.