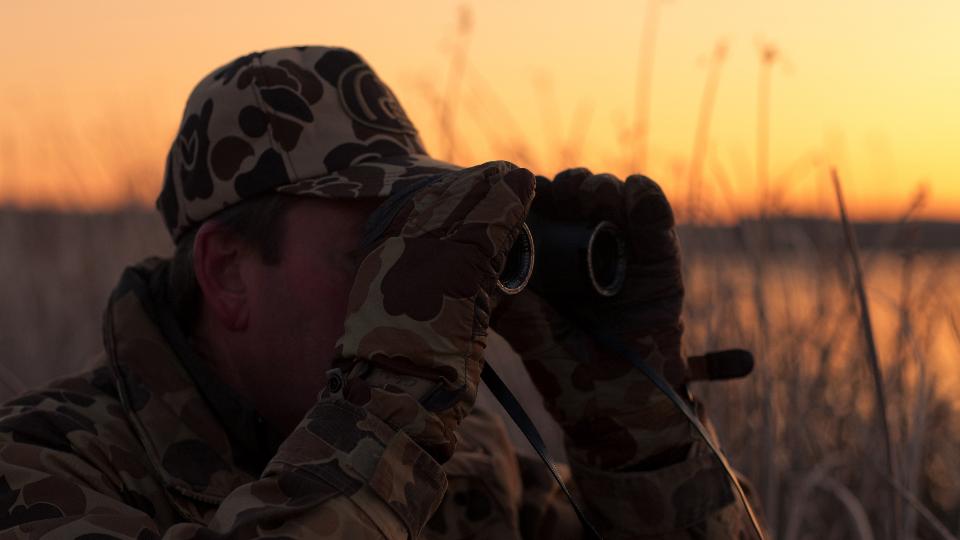 Let the Hunt Begin
September 18, 2019
Let the Hunt Begin!
Outdoor Adventures is now located inside your Prairie Sky Co-op Home Centre.
Find everything you need for hunting season including:
Firearms & Accessories, Ammunition, Licensing, Meat Processing (jerky and sausage seasonings, smokers), Hunting Accessories (binoculars, knives etc.)
Stop in at 206 Hill Ave., Weyburn or phone the store at 306-848-3687.
Find us on Facebook @OutdoorAdventuresWeyburn
Discover more: