Home & Building | 2021 Outdoor Living catalogue
Actions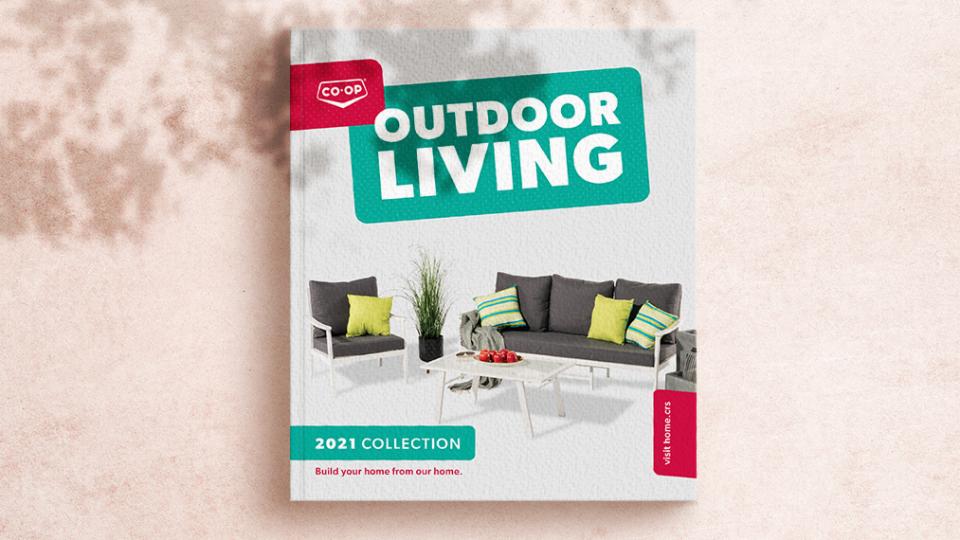 Home & Building | 2021 Outdoor Living catalogue
April 1, 2021
Find everything you need to create the perfect backyard escape at your local Co-op Home Centre. Check out our 2021 Outdoor Living catalogue for ideas, inspiration and more!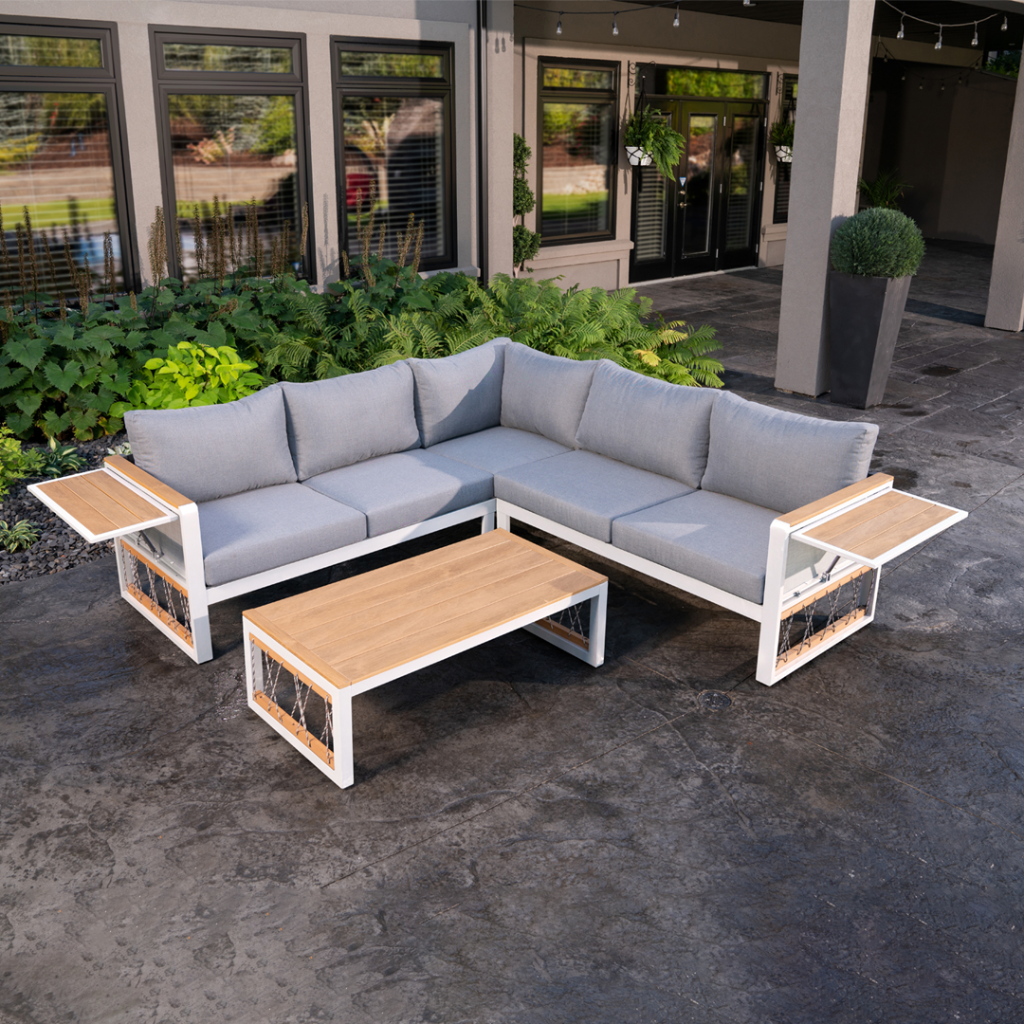 Spend more time outdoors this summer!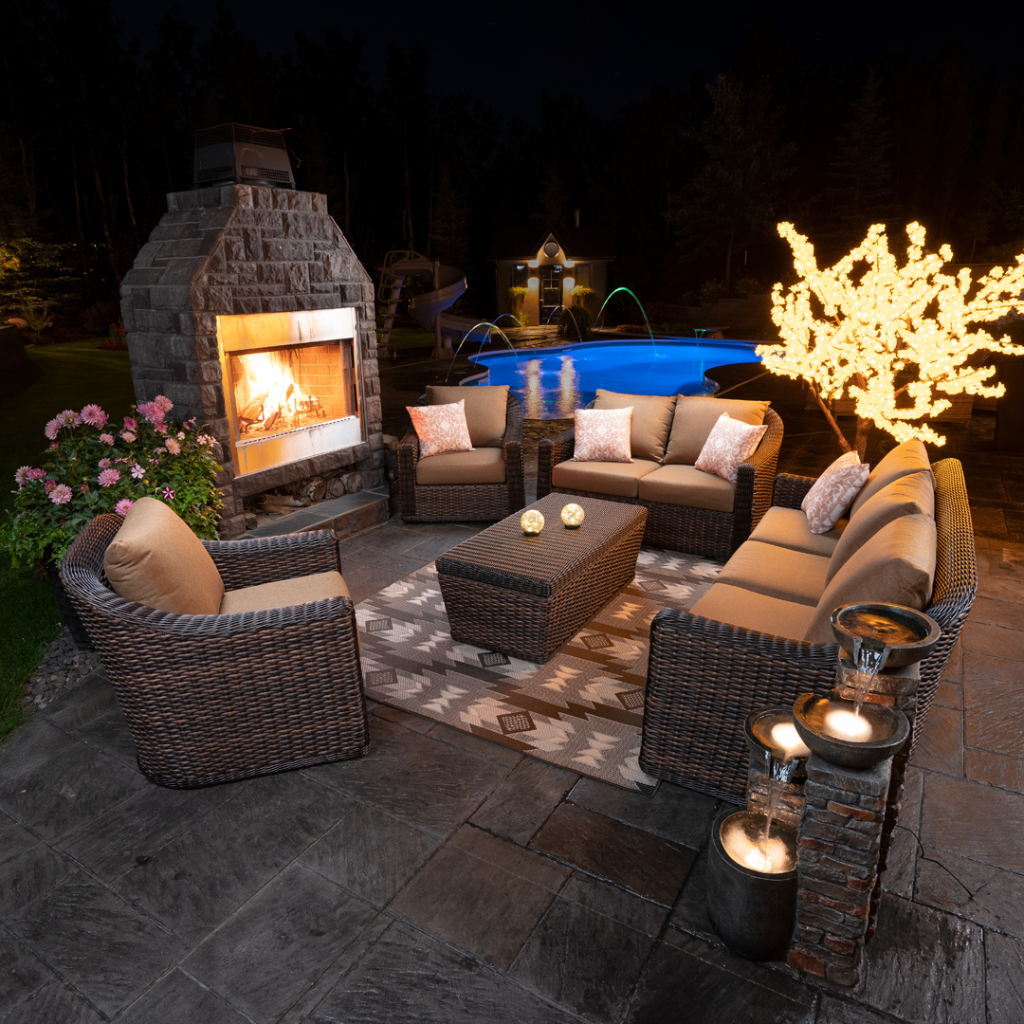 Whether your looking to lounge or planning a small party, you can create the ultimate backyard getaway.
Click on link below to view the online catalogue!