Fuel Good Day 2023- Thank you
Actions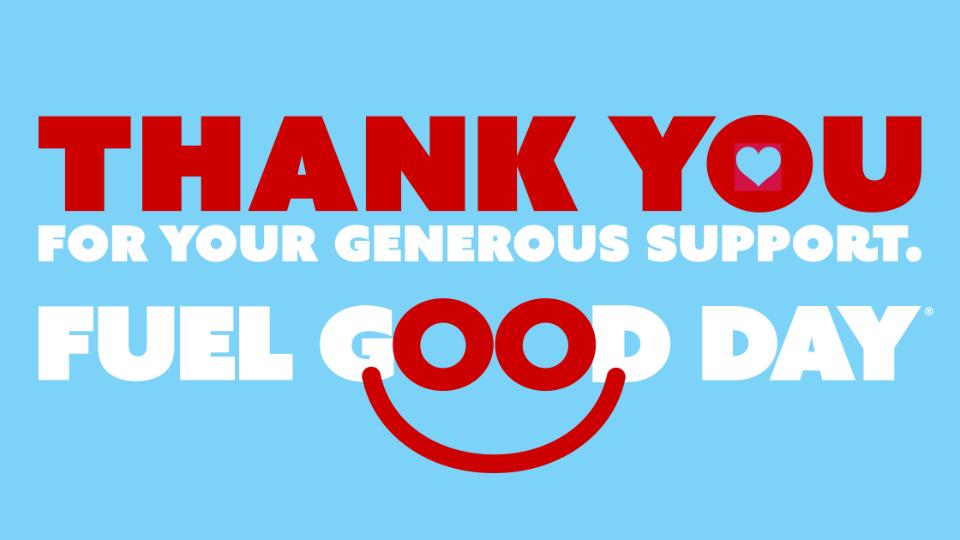 Fuel Good Day 2023- Thank you
September 21, 2023
Thank You for your Support on September 19th!
Thanks to you, a total of $5,400 will be donated to these 3 groups:
Weyburn & District Hospital Foundation
Lang First Responders
Prairie Hills First Responders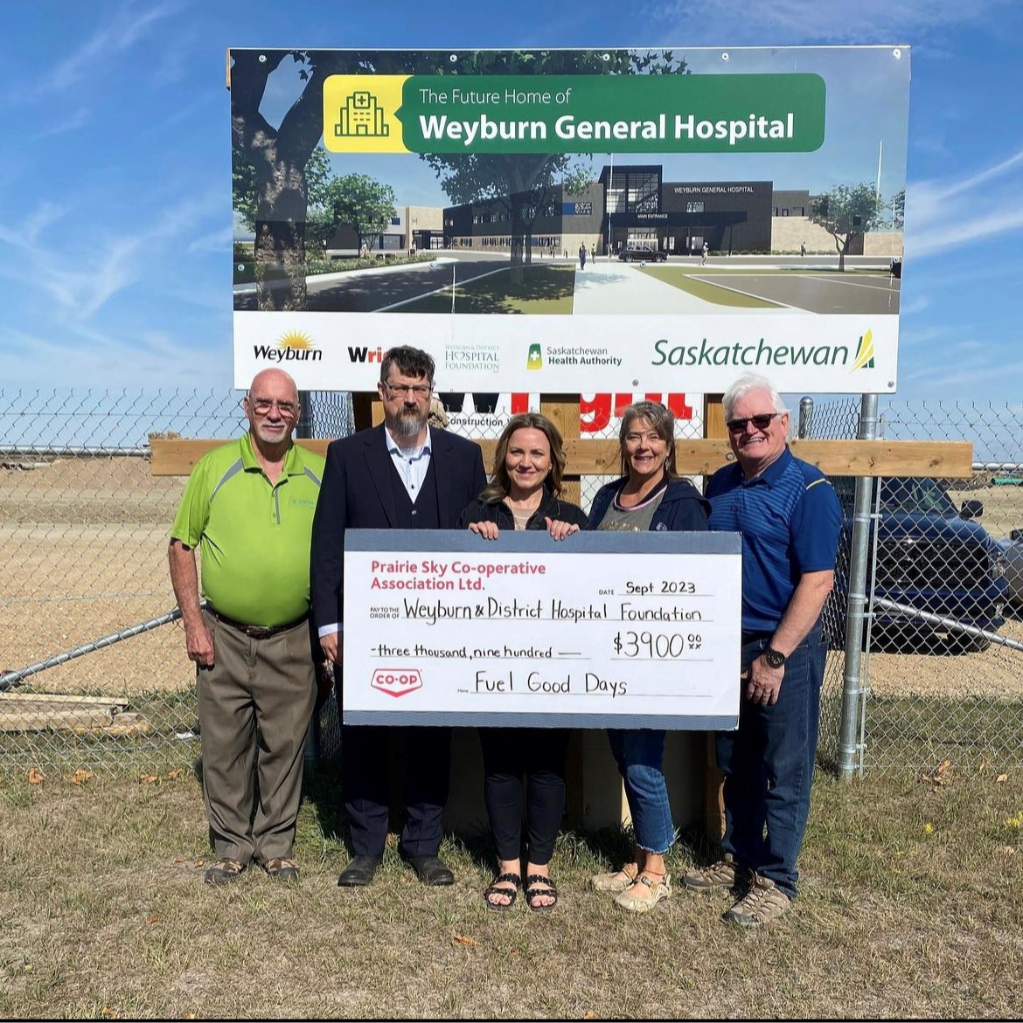 In 2022, you helped us donate $4742 to the Weyburn Theatre Community Service Co-operative, Friends of the Yellow Grass Library and Doctor Brown Fundraising Committee.
In 2021, you helped us donate $4,500 equally to the Weyburn Agriculture Society, Town of Milestone and the Lake Alma Rec Board!
In 2020, you helped us donate $4,620 to CMHA Weyburn - Canadian Mental Health Association Weyburn Branch, Envision Counselling & Support Centre Inc. and Weyburn Therapeutic Animal Park Inc!
Discover more: