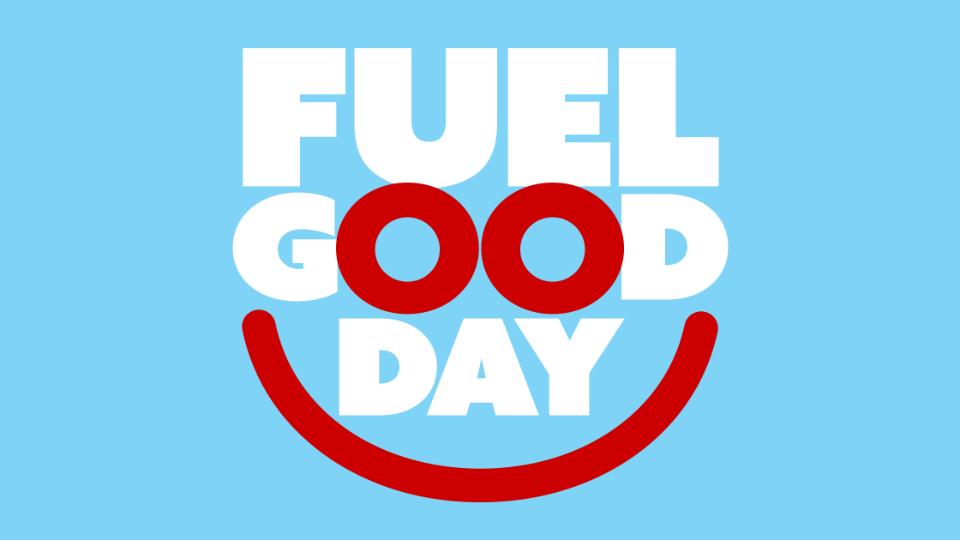 Fuel Good Day 2019
August 27, 2019
Thank you for your generous support! $6,200 was raised on Fuel Good Day and will be donated to The Family Place, Riceton Community Hall and Beaubier Community Centre.
Mark your calendar - Fuel Good Day is back!
On September 17th, fill up at any Prairie Sky Co-op Gas Bar location in Weyburn, Beaubier, Milestone & Lang and 10 cents/litre sold will be donated to a local community group!
This year, the proceeds raised will benefit other local 'Community Builders' such as the Riceton Community Hall, Beaubier Community Hall and The Family Place in Weyburn.
Mark your calendars and help give back to your communities!
#FuelGoodDay