Easy Italian Recipes
October 22, 2020
Who doesn't love a good Italian dish, full of flavour, authentic ingredients and more importantly — cheese!
Prairie Sky Co-op is celebrating Italian Days Oct. 29 — Nov. 4 in-store at the Food Store in Weyburn. We are kicking it off by cutting open and serving up a 75 lb. wheel of fresh Parmesan — Reggiano!
Find some inspiration in these dishes below, and don't forget to pick up cheese from the deli and fresh bread from the bakery!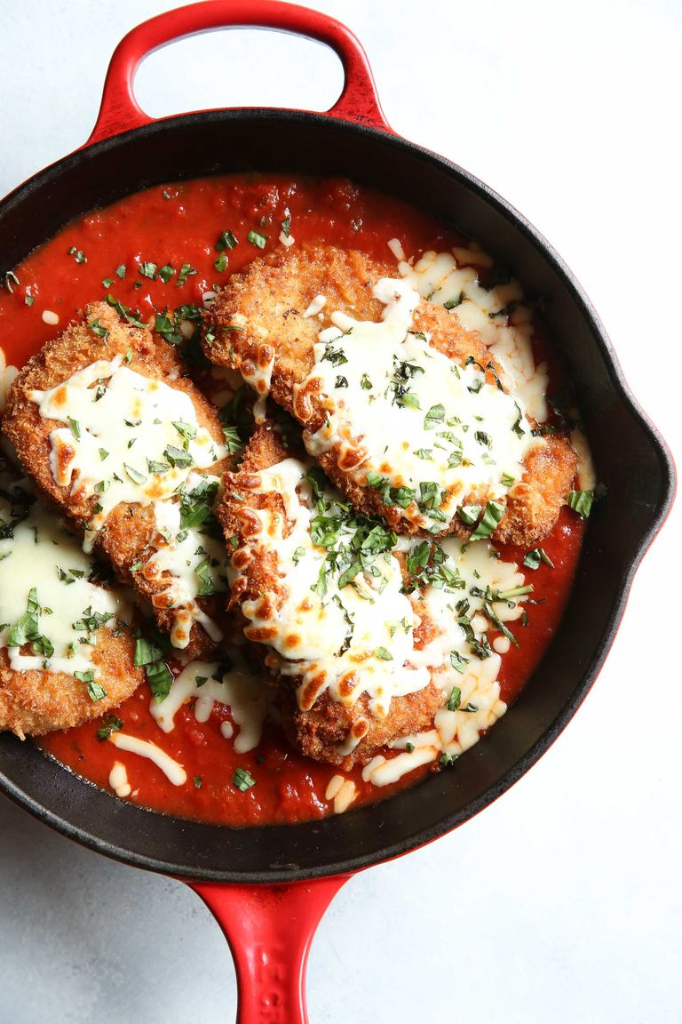 Easy Chicken Parmesan — crunchy, fried chicken topped with mozzarella in a savoury marinara sauce.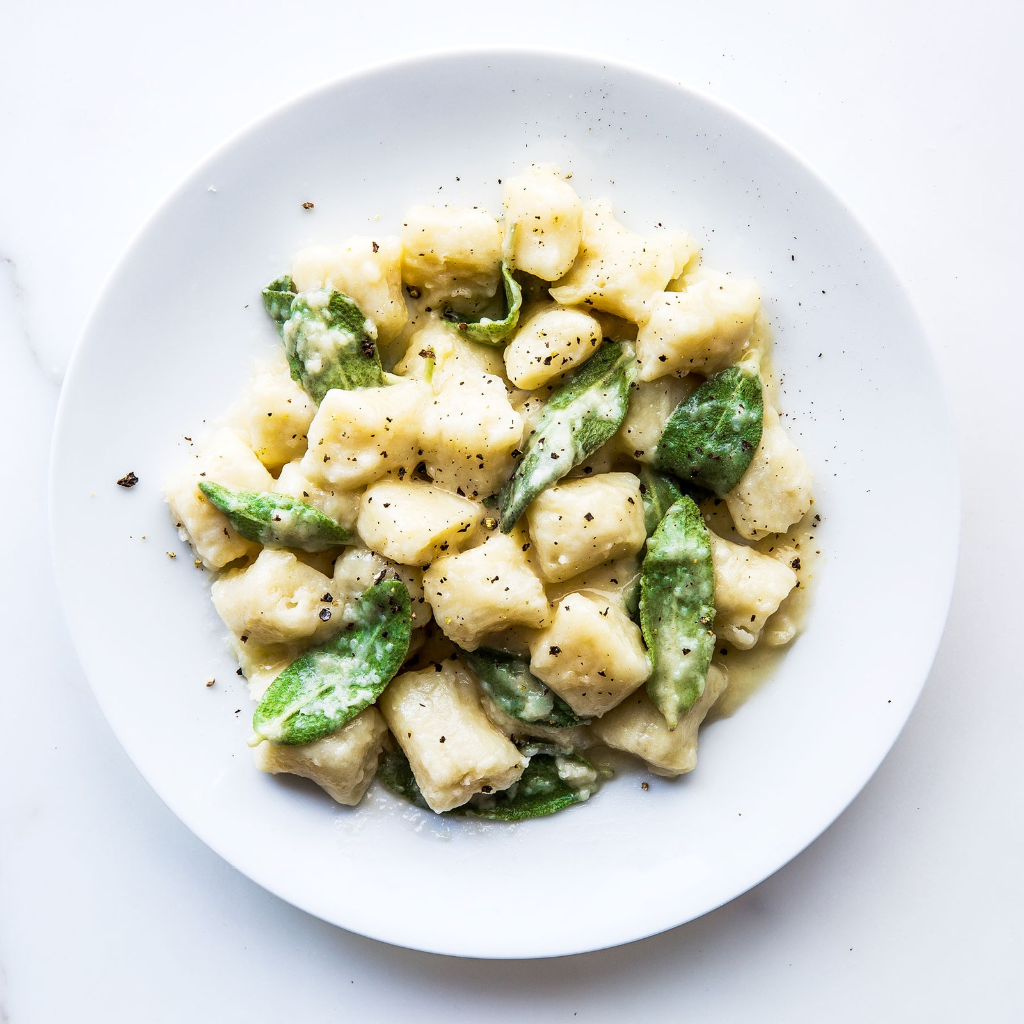 Gnocchi with Sage, Butter & Parmesan — you can substitute making your own gnocchi with a pre-made package available in the pasta aisle!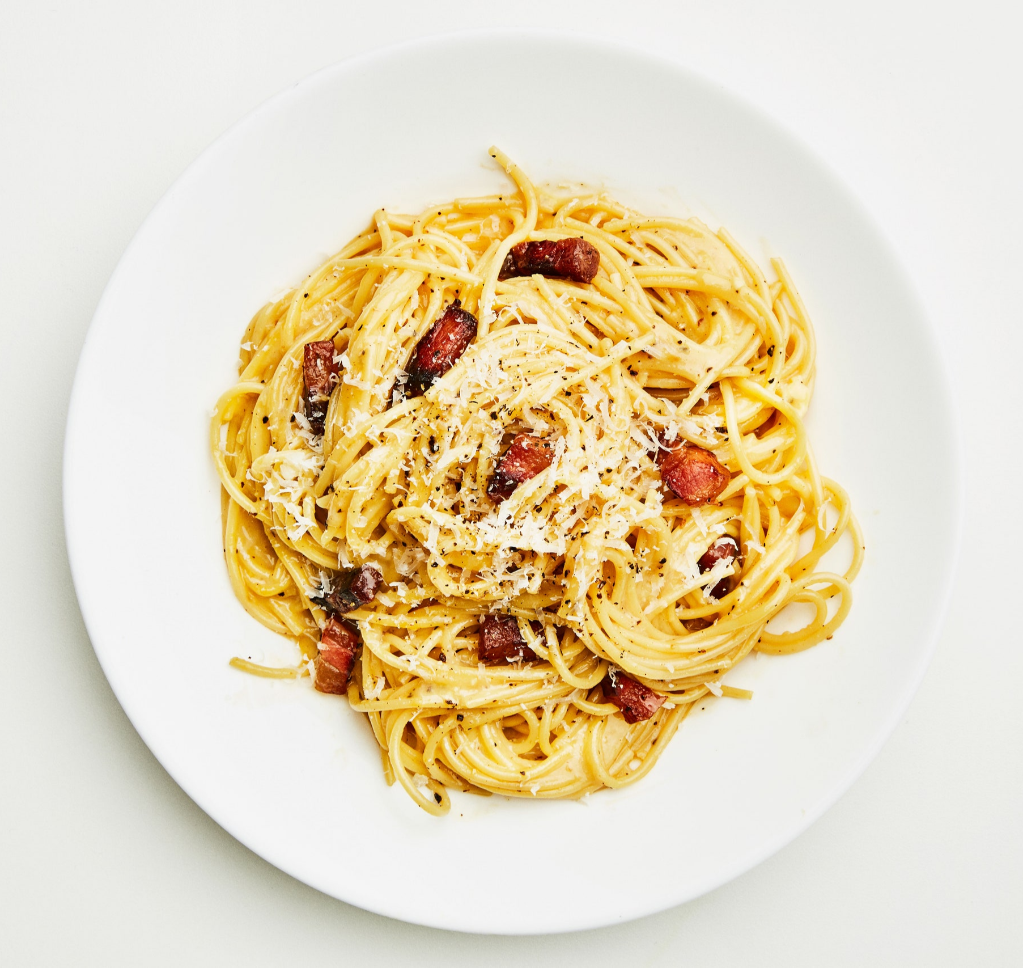 Simple Carbonara — simple ingredients but full flavour pasta made in under 20 minutes.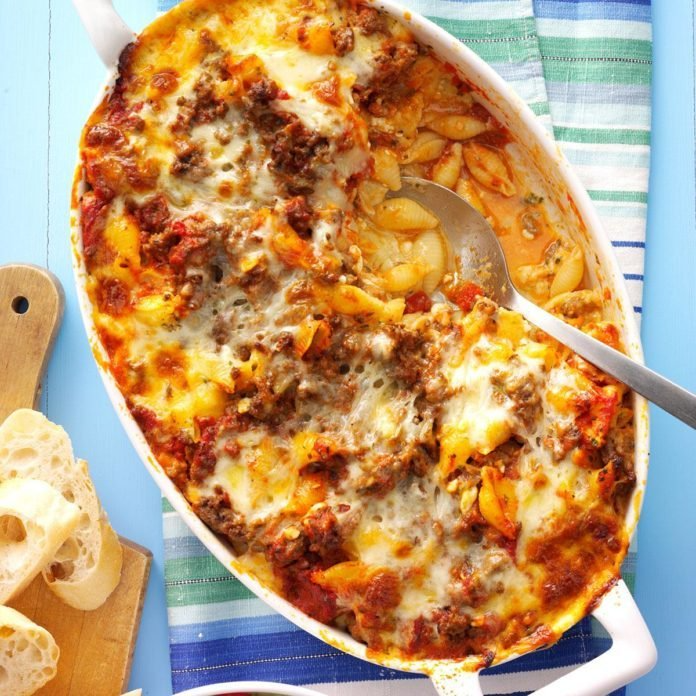 Lasagna Casserole — a delicious take on a family favourite.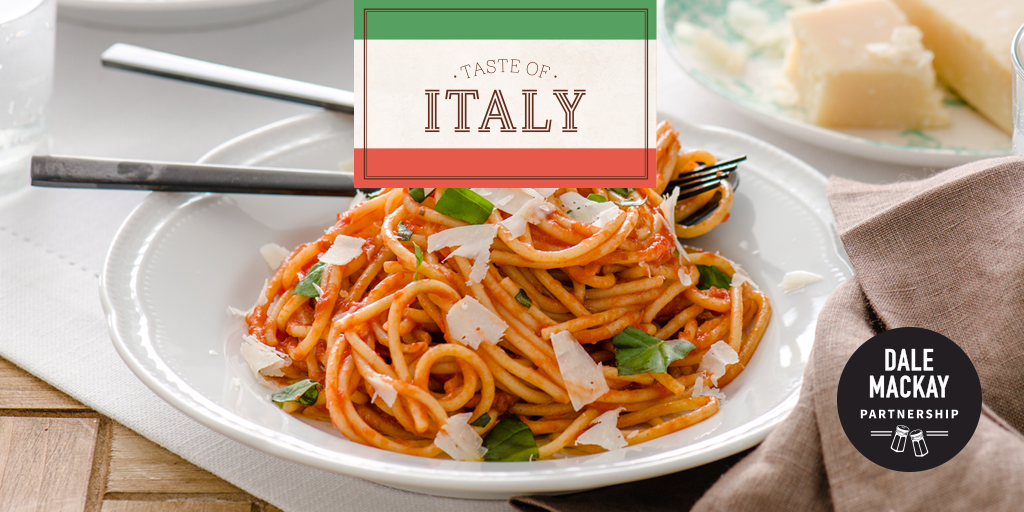 Pasta Pomodoro — Spend some time simmering your own sauce, and you won't be disappointed.

Discover more: