Credit and Cardlock Applications
Actions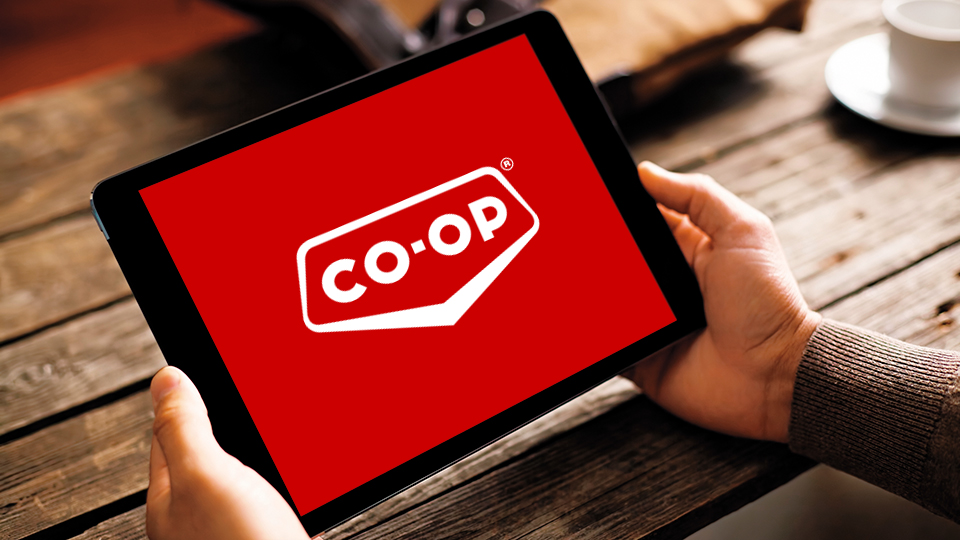 Credit and Cardlock Applications
March 22, 2022
Consumer / Non-Corporate Farm Credit Application (fillable form below)
Memberships in their personal name and/or non-corporate farm use.
Commercial / Corporate Farm Credit Application (fillable form below)
Memberships in their Business name — Corporate = Ltd (your farm is incorporated)
Personal / Corporate Guarantee to be completed if your business is a Corporation. Not needed for Sole Proprietorship/ Partnerships.
Cardlock Application (fillable form below)
A credit application needed to accompany this application
FFC (Federal Fuel Charge) Exemption certificate for farmers
Click here for exemption form.
For any questions regarding credit, please contact our Credit Manager at 306.848.3662 or by e-mail -mariska.vl@prairiesky.crs
Applications can be downloaded, printed and filled out in full and emailed to our Credit Manager. Or they can be dropped off at the Administration Office located in the Food Store in Weyburn. Please place your application in a sealed envelope addressed to the Credit Office. 215 2nd St. NE, Weyburn SK, S4H 0V1.
You will be notified by letter on the status of your application.
Any inquiries regarding Cardlock or Bulk Fuel deliveries or fuel pricing please contact our Petroleum Department 306.848.3689 or by e-mail — petroleum@prairiesky.crs
Discover more: