Community Barbecue Fundraising
Actions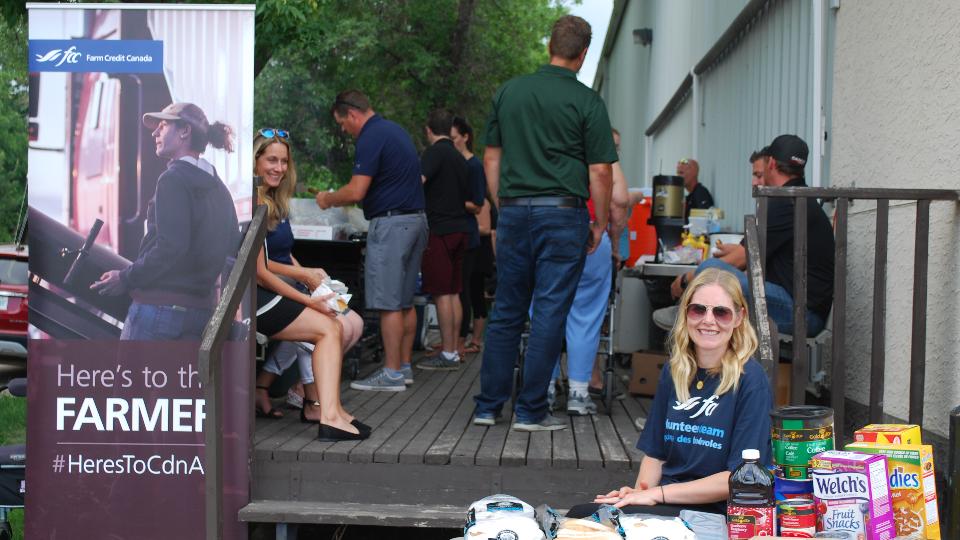 Community Barbecue Fundraising
February 27, 2020
Community Deck/Barbecue Fundraising Update.
Prairie Sky Co-op actively supports the community of Weyburn and one way we give back is by offering the use of our Community Events Deck and Barbecue at the Food Store to local organizations for fundraising opportunities. As of January 2020, we are limiting the number of barbecues and will be holding them at a different Prairie Sky Co-op Weyburn location each time.
Holding less barbecues will create a bigger impact to help increase fundraising dollars and allow enough time for proper advertising within the community. Changing the locations will allow for more visibility and reach other areas of the city. And to help ensure that everyone is following food safety legislation, we are asking that there be at least one volunteer that has proper safe food handling certification.

We are also offering to help with creating a poster design, and promotion on our social media pages for each group to help raise awareness of your event.
Prairie Sky Co-op is always here to help support local groups and non-profits, we are just shifting our ways of support to make a bigger impact in the community.

Any questions, please contact Member Relations Manager, Andrea Bell.
Discover more: