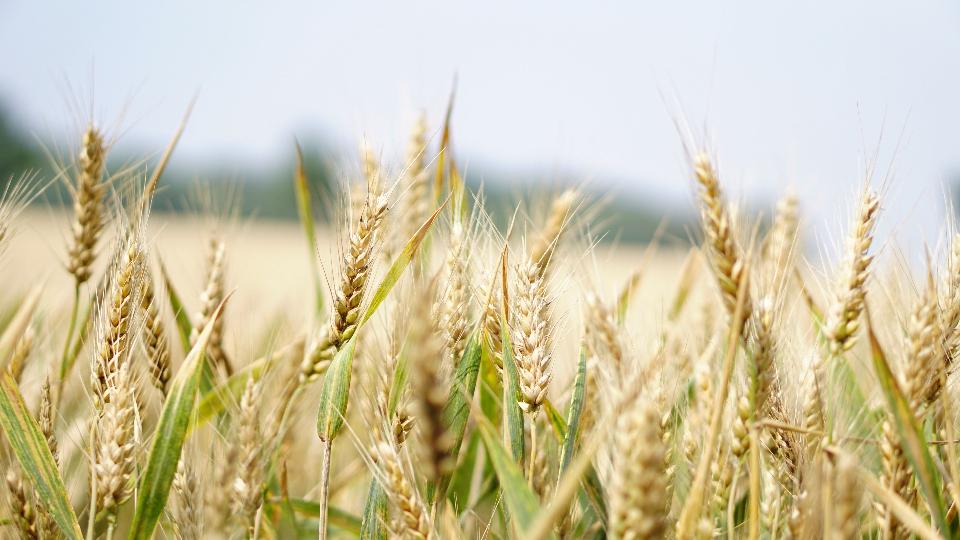 Co-op Agro
March 25, 2019
With locations at Beaubier and Lang branches, Prairie Sky Co-op provides you with a variety of services and products
Farm Supplies
Need hardware items, tires, twine, equipment or other supplies? Let us be your one-stop-shop for your farm projects.
Animal Feed & Supplies
Feed, gates, health products, feeders and more - we have a variety of items in stock to meet the needs of your livestock and pets.
Bins & Farm Equipment
Your local Co-op has a large selection of bins, augers, aeration equipment and hoppers.
We are always expanding and getting involved in other Agro services. Contact the Beaubier (306-447-4613) or Lang (306-464-2008) branch to see how we can help.
Discover more: