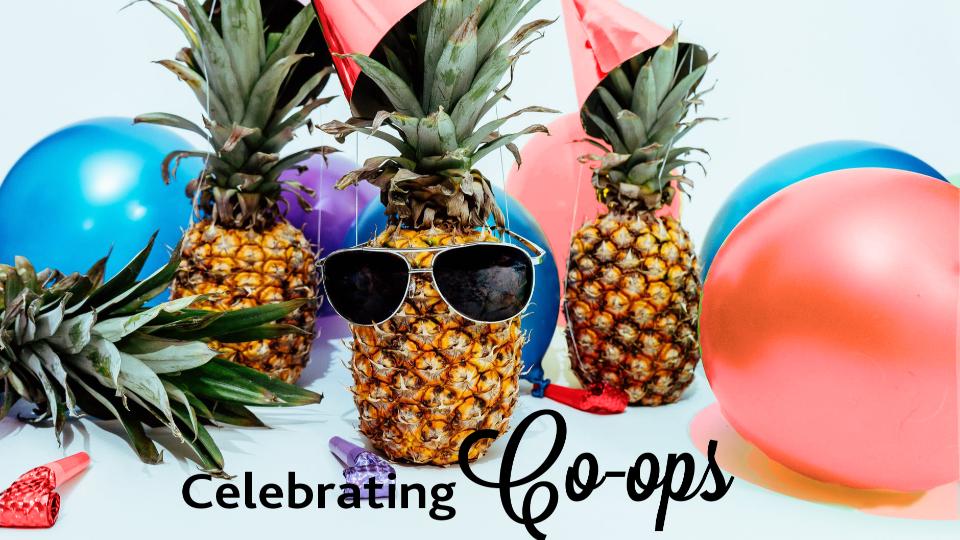 Celebrating Co-ops Week
October 2, 2019
Celebrate Co-op Week with us!
October 15 — 19
Saskatchewan cooperatives and credit unions are celebrating their co-op pride from October 15 - 19. We are using the week to celebrate our unique business model, as well as the contributions of co-op members - and to proudly promote ourselves and other local cooperatives.
Co-ops are innovative, resilient and inclusive, many attributes that Canada will need in the years ahead. Co-op businesses have never been more relevant than they are today - so come help us celebrate!
All Co-op Week activities are proudly hosted by your local co-operative organizations:
Prairie Sky Co-op
Access Communications
Weyburn Co-operative Playschool, and
Weyburn Credit Union

Celebrate with us at the Richardson Pioneer Weyburn Red Wings Game - Friday, October 18!
Join us as the Weyburn Redwings take on the Kindersley Klippers! And WCU's FatCat takes on Prairie Sky Co-op's Cooper in the great mascot race!
Plus, we are giving away thunder stix to help cheer on our home team!
Join us for a Community Barbeque and Family Swim — Saturday, October 19!
Prairie Sky Co-op, Weyburn Credit Union and Access Communications are proud to host a community barbeque and free swim!
Community Barbeque - 11 am - 1 pm *Weather dependent
Free family swim - 1 pm - 5 pm
At the Weyburn Leisure Centre
Donations are encouraged and donated to the Communithon! See the Facebook Event Page for details.

Discover more: