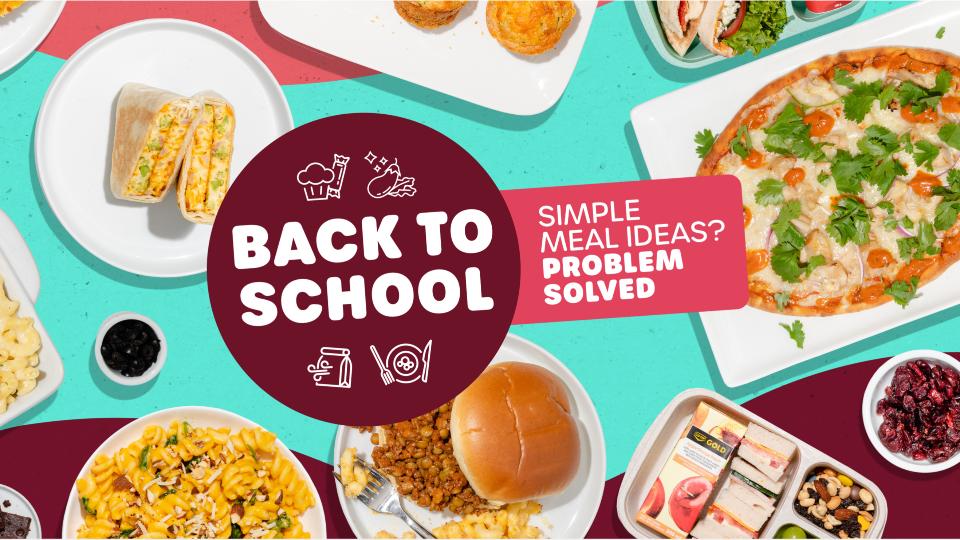 Back to School 2023
August 30, 2023
Back to school made easy with Prairie Sky Co-op!
Back to school time is always a little chaotic, but Co-op has you covered. See our quick, simple and nutritious recipes to give you and your family a brilliant start to the year ahead.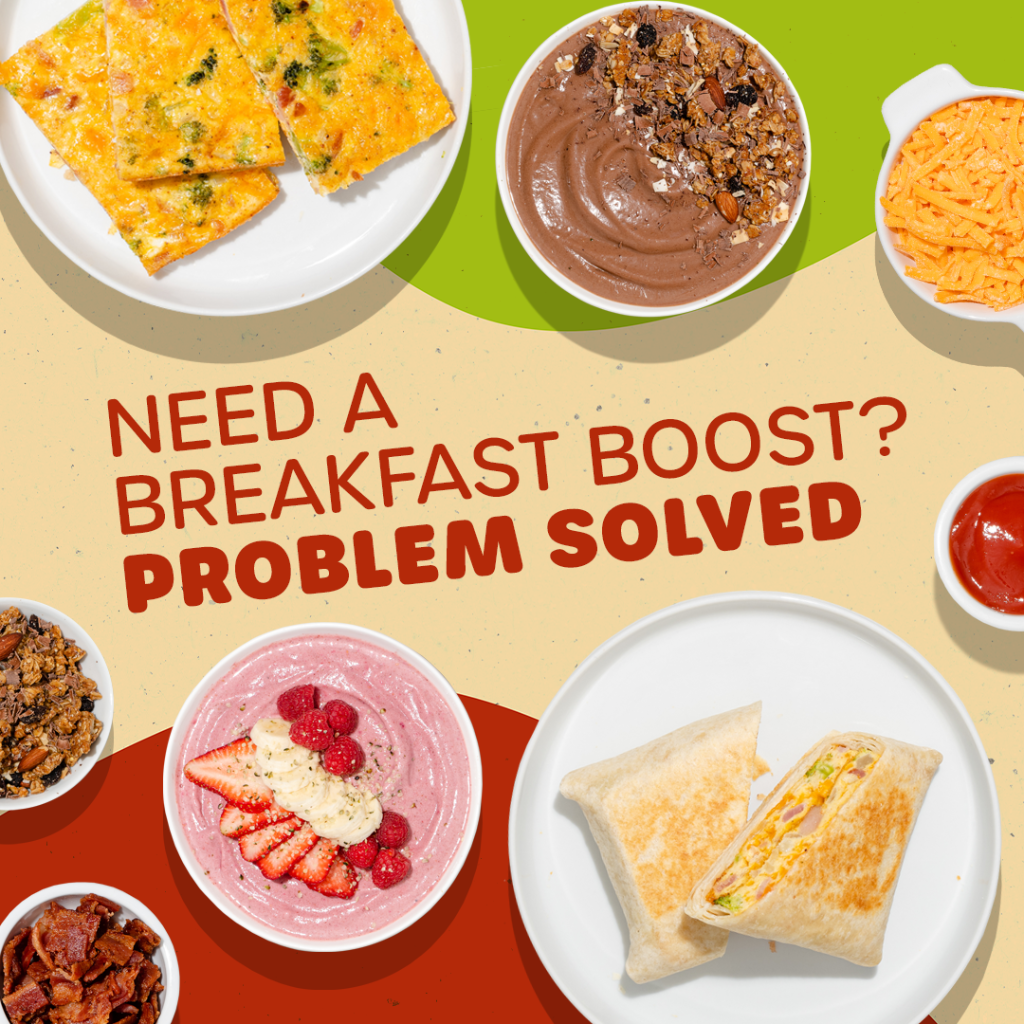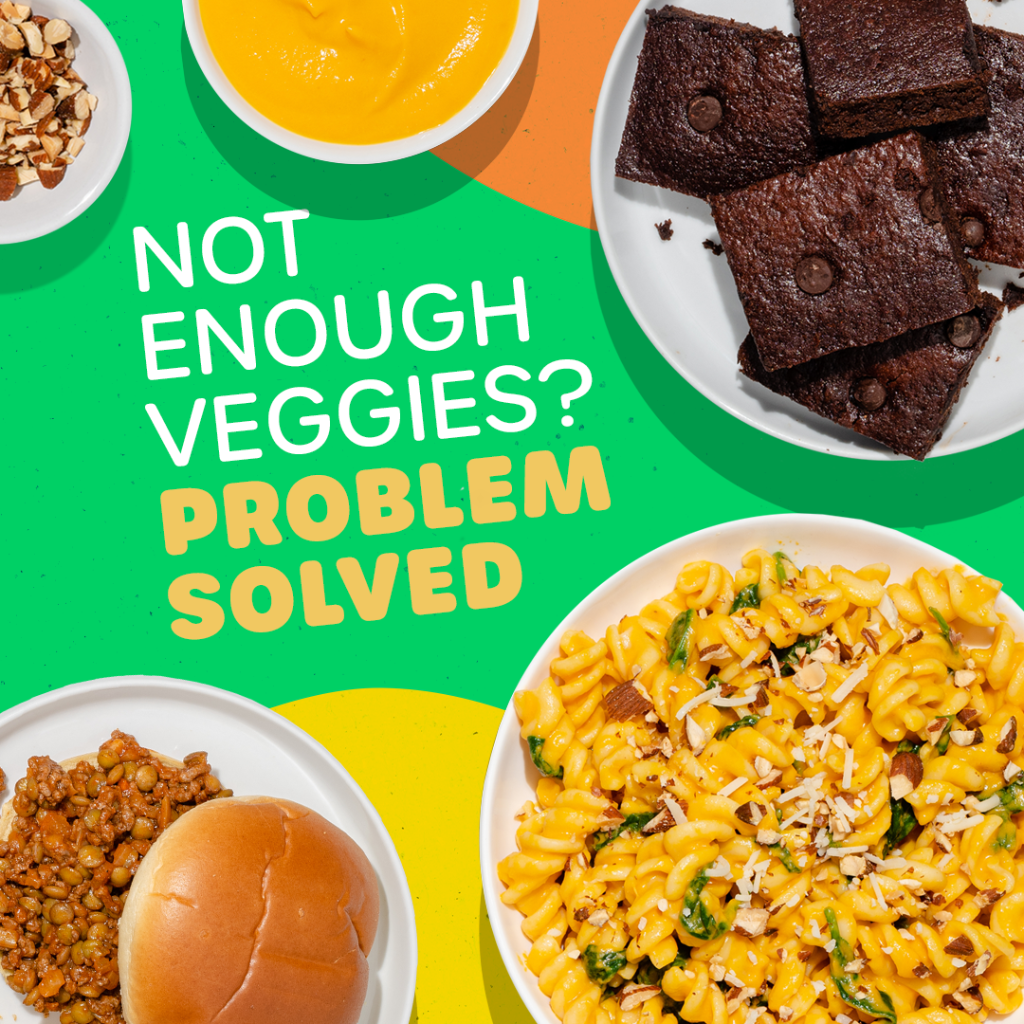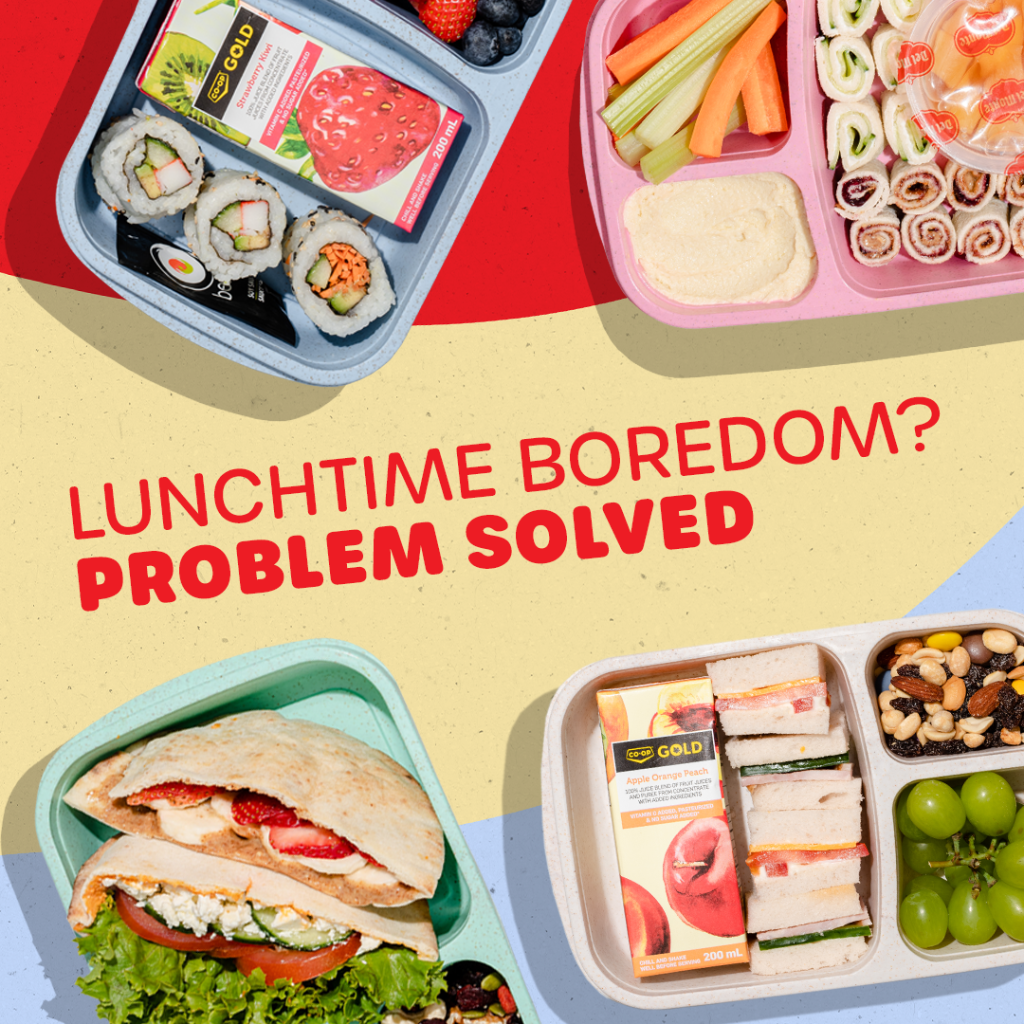 Check out all of our Back to School recipe ideas HERE!
Discover more: