2021 Customer Experience Survey
Actions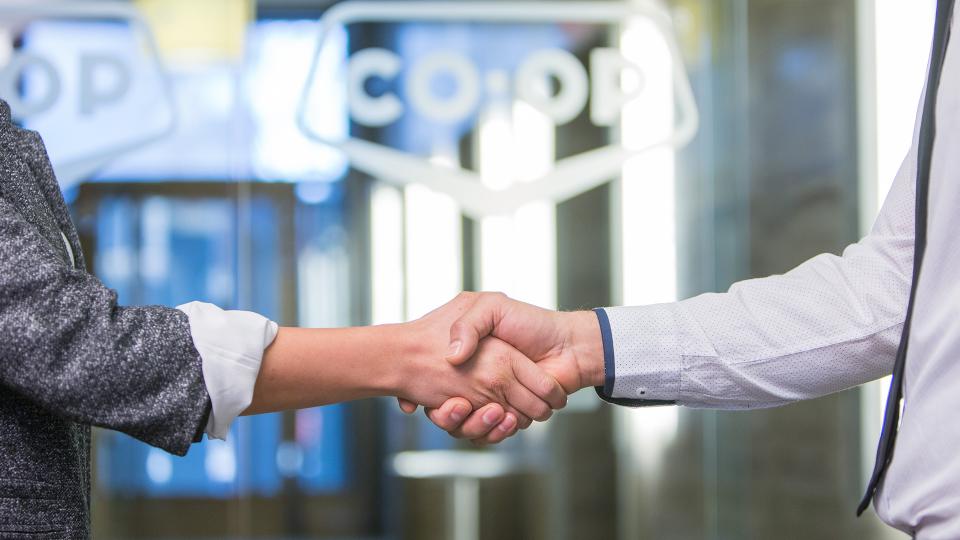 2021 Customer Experience Survey
November 3, 2021
We Want to Hear from You!
Prairie Sky Co-op is interested in what you think about your Co-op. What could we do better? What are we doing well? Please take a few minutes to complete the survey. CLICK HERE
As a thank-you for completing the survey, you also have the option to enter to win 1 of 3 $100 Co-op Gift Cards at the end of the survey!

Discover more: